It's the month of June, do you know what that means? It's the start of hurricane season! It's only a matter of time before the skies start opening up with short and heavy bursts of rain. When the news says there will be frequent showers or thunderstorms, who are we to argue with them?
Some flashes of lightning, cracks of thunder, and gallons of rain are expected to eat up our generous sunlight and beach time, no doubt about that. Even though we're used to these extreme weather conditions, tending to our business with no concern may not be the best course of action. Instead, we should be thinking what may happen in as little as a few weeks and do what we can now in order to come out of hurricane season without a hitch.
As we ease into the next six months, we need to think of how we will prepare for the unknown and untimely. Luckily, we have put together a guide that can answer your storm related questions! The official 2020 Harris Hurricane Handbook is a valuable resource when it comes to planning, organizing, and executing plans from A-to-Z in order to help relieve the stress and headaches that arise during the season. The tips and guidance inside our handbook will be helpful before a storm takes its shape to after the season is over.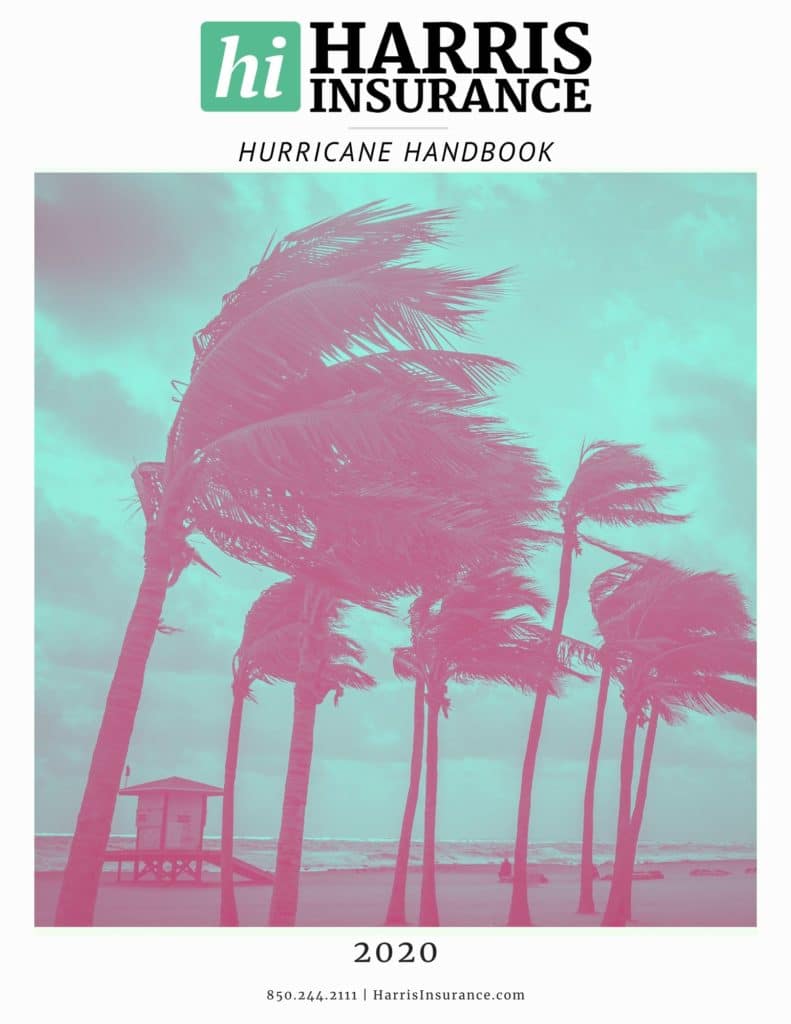 Download your Hurricane Handbook Here
We have dealt with previous and destructive storms such as Irma, Michael, and going all the way back to Andrew. These unique natural disasters cause major devastation to the entire state each year. In a single year, we experience about twelve named storms, six hurricanes, and three major hurricanes coming from different directions. That is a ton of extra trouble we have to worry about on top of our busy schedules.
With that being said, every year we learn more about how these storms operate, which allows for free guides to be produced, and distributed, like ours! With the 2020 Harris Hurricane Handbook, preparation will be easier as it provides everything you need to know before, during, and after any storm, minor or major. If one decides to blow in our direction, you'll be ready. Hurricanes are serious business and being ahead of the curve when it comes to preparation allows you to calmly be as prepared as possible for the many storms that could head our way.
Check out our hurricane resources page here and download our FREE 2020 Harris Hurricane Handbook. The information inside is easy to read and will come in handy in the event a storm veers in our direction. Stay safe this Hurricane Season. As always, please let our licensed Agents know how we can assist you with your Florida insurance needs.