Living in beautiful Niceville, FL provides many benefits, including close proximity to great beaches and plenty of fishing and camping areas. However, it's hard to enjoy the pleasant environment if you're worried about the safety of your home, family, or business.
At Harris Insurance Services, we work hard to provide you with the insurance policies that will cover all of your needs. Instead of exploring only a few policies, Harris Insurance gives you access to over 100 companies. With our large network and years of experience serving the Niceville area, we can find the policies that are best for you.
Insurance Broker for All of Niceville FL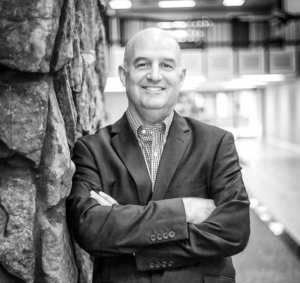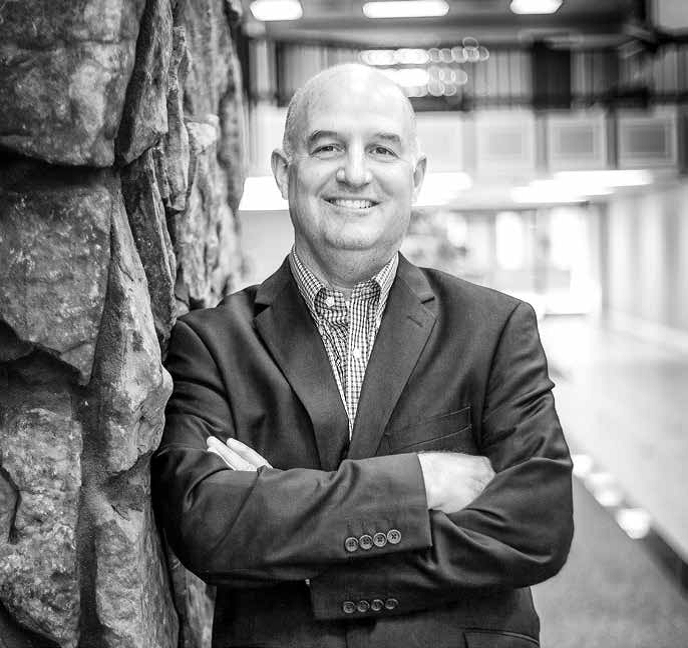 When you work with our Niceville insurance brokers, you work with an industry expert who can negotiate with insurance agencies on your behalf. We will review your specific needs and then match you with the insurance policy that offers the best coverage for the most competitive rate.
If you're a small business owner or are considering starting a business soon, we have several policy options specific to your situation, including liability insurance, property insurance, and workers' compensation insurance. We also offer automobile insurance, home insurance, and life insurance to any individual who needs it.
We work closely with you and with our insurance partners to get you the coverage you need. To find out more about how we can help you, call us at 850-244-2112.