Are you ready to put in an offer on a new home?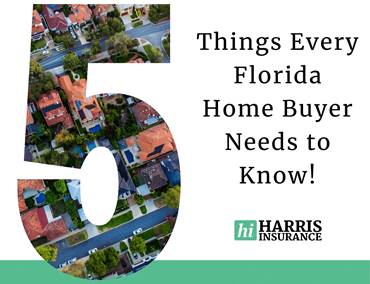 Has house-hunting left you with more questions than answers? We are happy to help you with our NEW guide for soon-to-be as well as seasoned homeowners!
We developed 5 Things Every Florida Home Buyer Needs to Know to be your go-to companion on your journey to homeownership.
Florida properties are unique; our FREE guide will greatly reduce the time and headaches that every home acquisition comes with.
In this guide you'll find:
How to check a roof's condition and age
Important information about 4-point inspections
Insurance coverage during hurricane season
How wind mitigation inspections can lead to insurance discounts
And more!
This guide is AWESOME!!! Kuddos to you guys for creating such a valuable guide!
– Hannah F.
More companies should make these handbooks! It is so important for people to get prepared!
-Stephanie S.
Download your FREE Home Buyer Guide