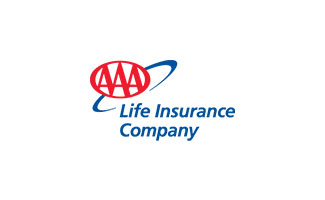 AAA Insurance, specifically Auto Club Insurance Company of Florida (ACICF) is a Florida-based insurance company headquarted in Tampa, Florida and offers Florida Residents with affordable options for auto and home insurance. ACICF has earned an A (Exceptional) Financial Stability Rating from Demotech, an independent financial analysis firm.
Currently, over 50 million people rely on AAA for protection and service across America. AAA offers excellent customer service and you can contact them at (800) 289-1325.
If you need to report an auto claim in Florida, please call (800) 289-1325.
Please contact Harris Insurance if you are interested in learning more about any of AAA Insurance Company's products. We would be happy to assist you.