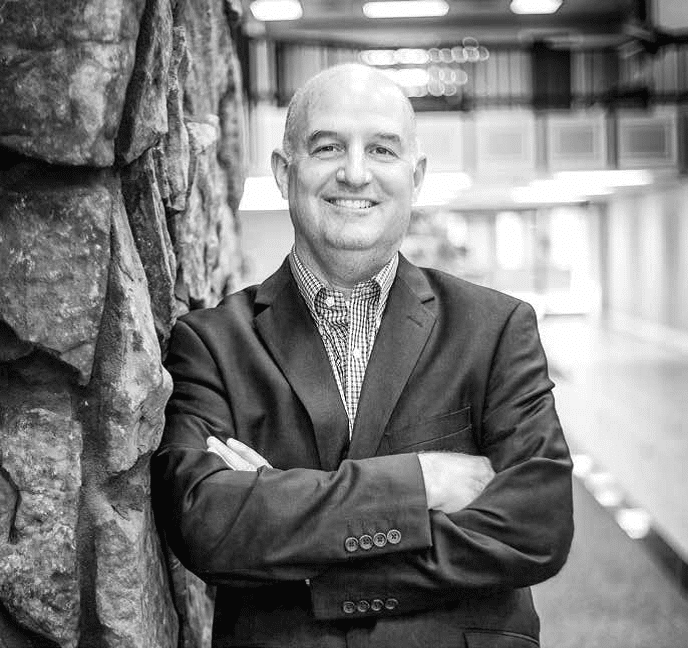 Welcome to the Family!
Harris Insurance Services, Inc. is a Licensed Insurance Agency located in Downtown Fort Walton Beach, Florida. We are honored to service policies all over the state from The Panhandle to The Keys.
Since 1965. We are, proudly, a third generation family-owned and operated business.
In addition to having a team of professional, experienced, licensed Agents specializing in auto, home, life, boat, and business insurance, we know what it's like to live in the Sunshine State. We can advise on the coverage and protection that you need depending on your unique circumstances.
What sets us apart is our commitment to excellence in customer service. We promise to shop and compare every quote request with our portfolio of over 150 top-rated national insurance companies. Our unique approach allows you to rest-assure that you are getting the best value out of your insurance dollar. Not only do we strive to provide you with your Best Quote, but we will fight to keep your business at every renewal opportunity. We pride ourselves in developing long-standing and generational relationships with all of our clients.
Have you ever had a question about whether or not something is covered?
Instead of rifling through your policy documents, our agents are happy to assist and answer any question you may have about your policies. This is the kind of service you can expect when you work with our team.
As we continue to grow every year on the Emerald Coast and beyond, we are ready and willing to assist you with all of your Florida insurance needs.
Sincerely,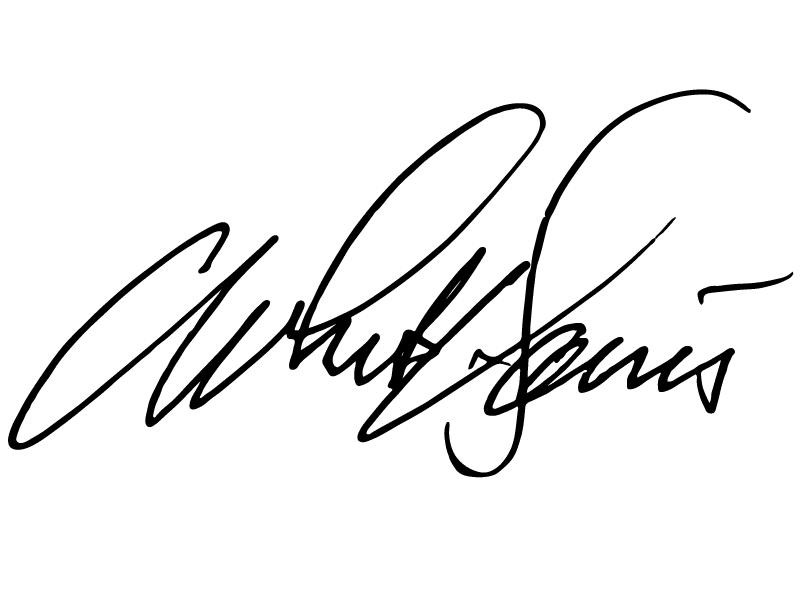 C. Whit Harris II, Certified Insurance Counselor
President of Harris Insurance Services, Inc.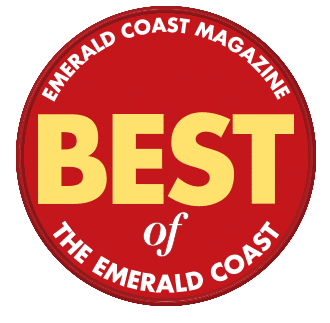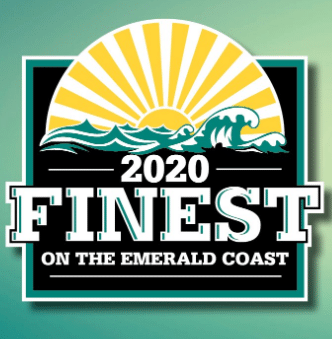 2013
2014
2017
2018
2019
2020
2021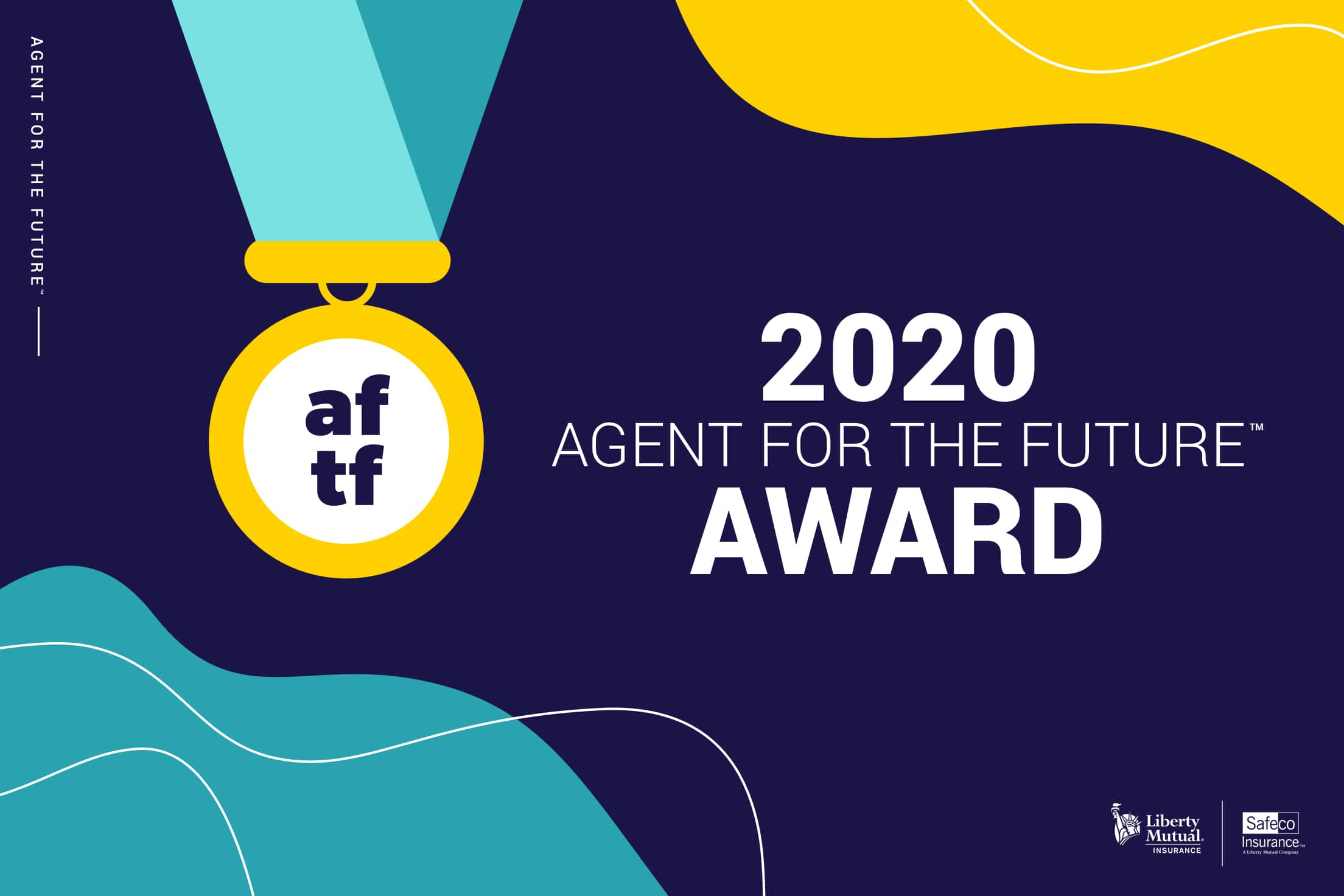 2020 Agent for the Future Winner – Southeast Division
This award celebrates the most digitally savvy, forward-looking independent insurance agencies. This validates our efforts over the last year and beyond to be the best advisor and partner for our clients. Thank you to Liberty Mutual & Safeco Insurance for the award and to all our customers for your ongoing support.
As Featured in: