Contemplating retirement? Semi-retirement? Or just looking to simplify your life?
Thinking of selling your book of business or agency?
We have better options!
Annuitize your business!
Transfer your book to Harris Insurance and receive 50% of your commissions monthly!
Tell me more.
Transfer your business & continue to work it and we pay 50% of commission received, for all business, new and renewal, including newly produced business, indefinitely.
Or, sell your book of business and business assets. We pay 50% of the commission received, as received on all your business, new and renewal, for up to six terms (That can be 3 times your annual commission income). You take advantage of this while our staff works to continue to service the business year after year!
No added expense charges, no legal expense, no verification period or concern of a reduced offering afterwards. We provide a straight forward commission split on all commission income as it is received from the company.
Don't worry, should you regret selling your Agency, we are happy to reinstate you as a Producer.  We offer you all the four Cs of selling: the culture, the control, the clock and the calculation.
If you continue to work or sell we provide:
An in-house full-time staff of Florida licensed Agents
A dedicated Quote Department
Full administrative support
A Business Development Director
A Commercial Lines Account Manager
Full accounting support
"Unfortunately, buyers and their representatives have convinced agency owners that an outright sale is preferable to structuring a transition that enable the owner to perpetually receive cash flows"
R. Pettinicchi, IA Magazine, October 2018
A little about us: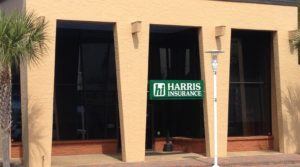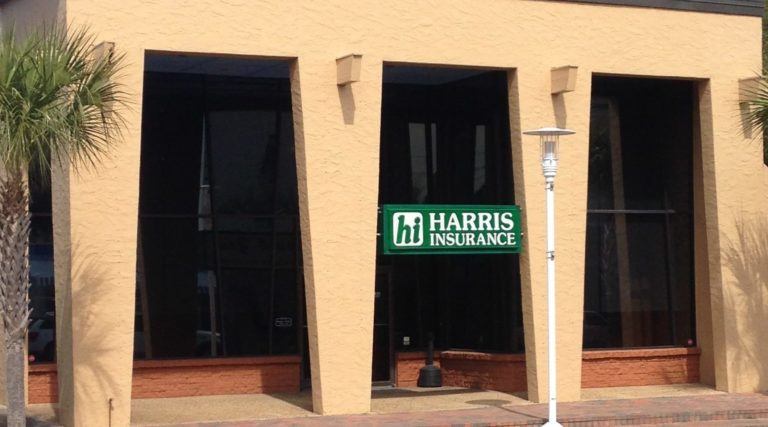 We are a full service, Property & Casualty Insurance Agency looking to merge your book into ours and we service your clients from our home office in Fort Walton Beach, Florida. We have been in business since 1965, with the same management since 1982. We are contracted with most every insurance carrier in Florida which allows us to shop and compare on our clients behalf. We are consistently profitable and carry no debt. Our management is 100% focused on the insurance business. We have experience acquiring many agencies using this same formula with 100% satisfaction. Lastly, we have a perpetuation plan in operation to take us through the next 30 years.
If you are interested in taking advantage of this unique opportunity, contact me today.
All the best,
C. Whit Harris, CIC