What can we help you with?
We have access to 98% of insurance companies that write in Florida. We shop and compare so our clients don't have to.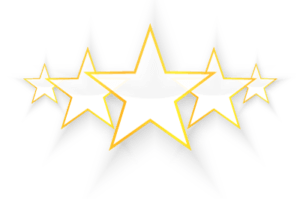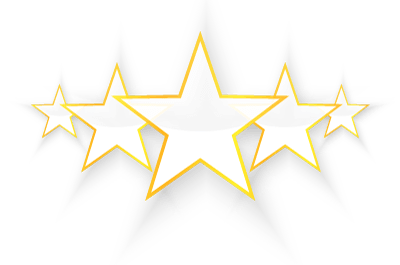 The Harris Insurance Team did a great job helping a buyer of mine with his insurance. They were extremely quick to respond and were proactive during the whole process. Sarah Timmons
Realtor Resort Quest Emerald Coast Real Estate
As a realtor, I always recommend Harris Insurance to my clients. They are always there with the best customer service. Highly recommend! Terry Taylor
Realtor Associate Century 21 Island View Realty LLC
My team and I find that helping our buyers find quotes for homeowner's insurance once we have helped them secure a contract for purchase makes the process go so much smoother! There are many items that need to be taken care of during the due diligence time and getting these quotes from Harris Insurance takes a load off our minds and the buyers as well! Always timely, always responsive, always great rates! Jacqui Luberto
Realtor Century 21 Blue Marlin Pelican Century 21 Island View Realty LLC
We're here to make your job easier and are continuously evaluating our processes to ensure that we are working smarter not harder. Any feedback that you have is welcomed and appreciated.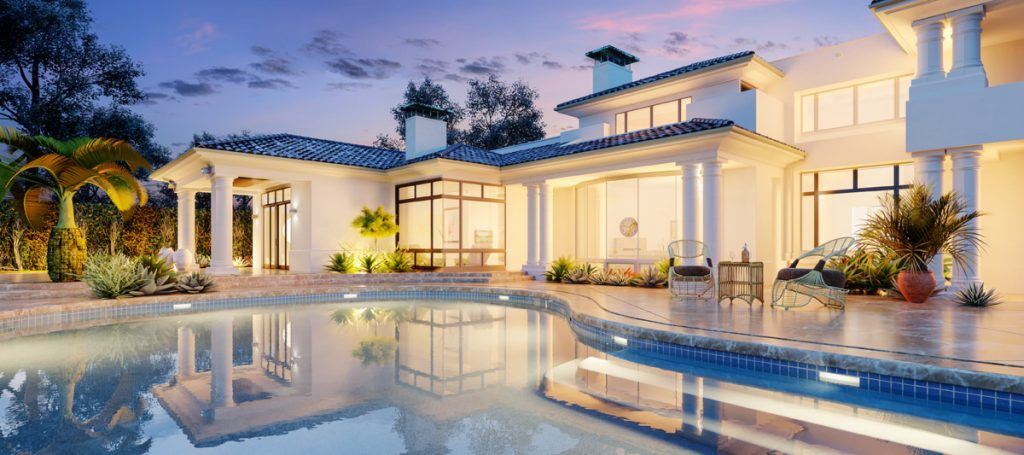 We want to be your #1 referral choice. Your clients trust you and come to you with questions you might not have time to answer. We're happy to answer any question you may have so you can direct your client or better yet—have them call us and we'll deal with it! We return 100% of phone calls Every. Single. Day!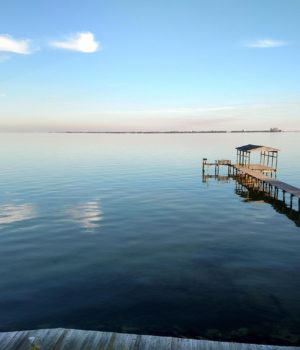 Since 1965, we know what it takes to protect Florida residents and their properties. We shop the best markets in Northwest Florida to present the most competitive homeowner and flood quotes available. You can then pass this added service along to your clients. It's a win-win!
Mortgage Brokers Professional Liability
The mortgage business is truly unique. There's fierce competition, deadlines, not to mention the responsibility of helping families be able to purchase their dream home! Don't forget to take care of yourself– Do you have a Mortgage Brokers Protection Policy?