Congratulations on your decision to move forward with securing solar panels for your property! We want you to be sure that you as well as your property are fully protected throughout installation and for many years to come. At Harris Insurance, we have been Florida's Homeowners Insurance experts since 1965 and we have a dedicated team that has put in the time and research to understand everything that is required to properly protect you and your home throughout the process of adding solar panels to your property. We require a full evaluation of your current homeowners insurance policy so we can determine the best course of action to add the required increased liability at an affordable price. Please fill out the form below and someone from our Solar Liability Department will contact you to start the evaluation and quoting process.
There are two things that need to be looked at insurance-wise when moving forward with adding solar panels to your home. The first is that you absolutely need to add the value of the solar panels (once installed) to your homeowners insurance policy. Specifically, to your Coverage A. This is incredibly easy to do. Simply send your current declaration page to service@harrisinsurance.com . If you need help locating your declaration page, give us a call!
The second is that you need to have a minimum of a $1 Million Dollar Excess Liability or Personal Umbrella Policy. Depending on your current policies, this can be done quite a few different ways. Simply email your current declaration pages to service@harrisinsurance.com so our team can evaluate the most cost-effective way to add this valuable coverage to your portfolio.
"Our solar sales person advised that we needed to update our insurance but didn't really know the specifics of what we needed. My Agent at Harris Insurance helped me realize the importance of properly insuring my home and my family and I now feel confident about moving forward with this decision."
–Ray S.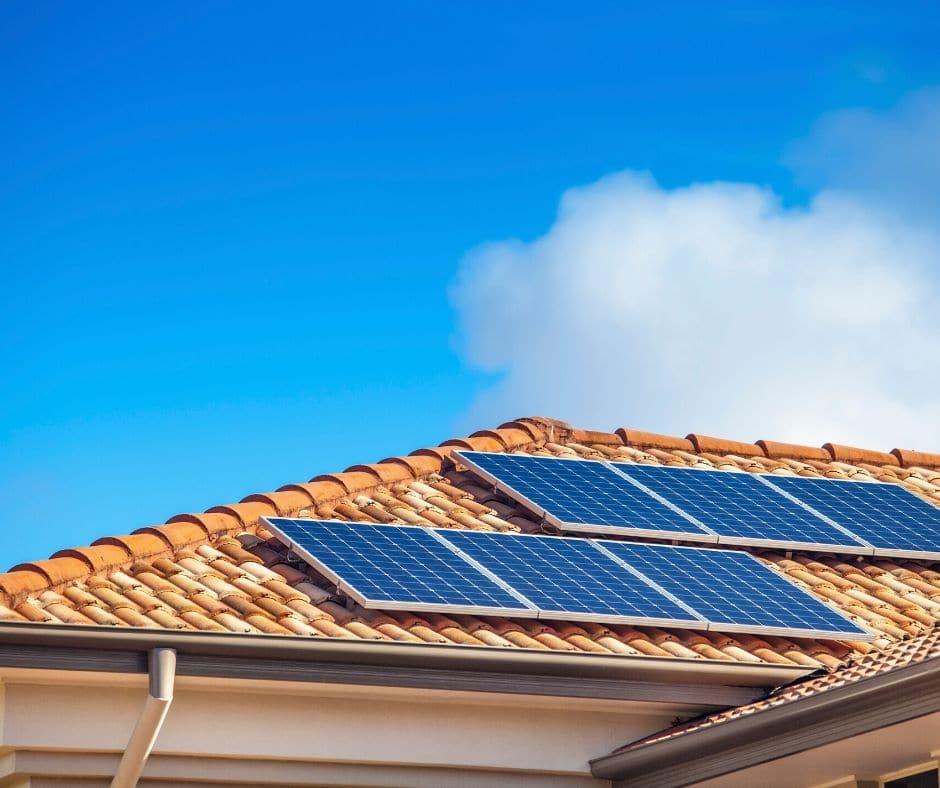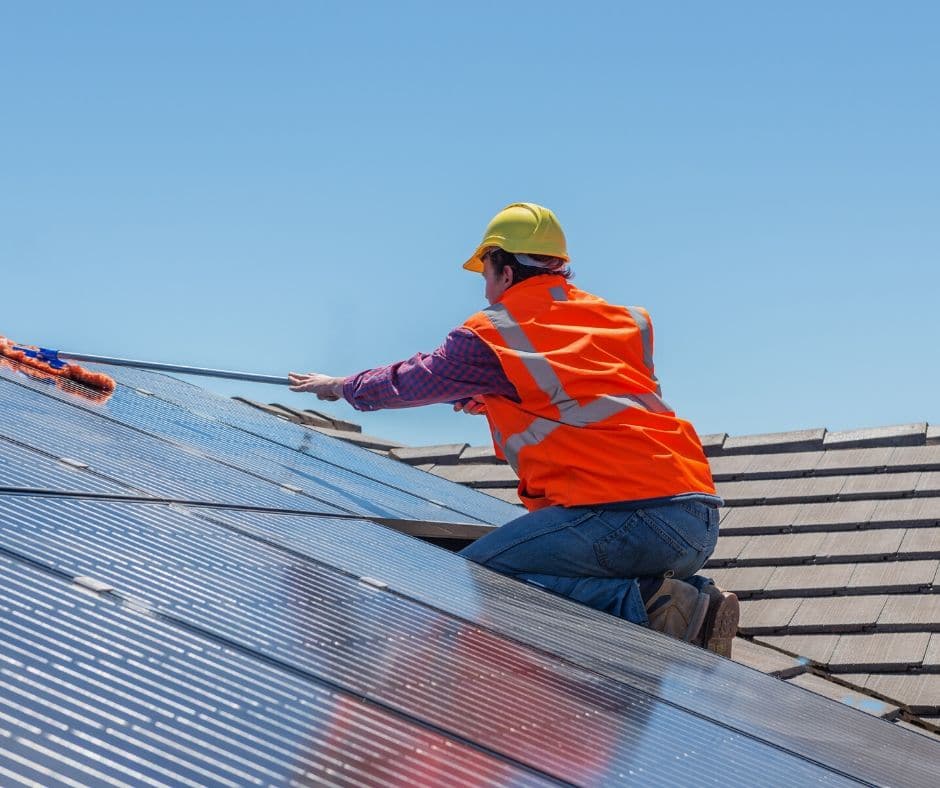 Insuring Solar Panels Q&A