Harris Insurance is an independent insurance agency whose core passion is to present our clients with insurance proposals that will maximize their investment in their protection. We are proud to be family-owned and operated since 1965 and are thankful for the local community that continues to support their local insurance agency. We've always had a heart for giving back and now we want to include our clients in our efforts to expand our giving-back opportunities.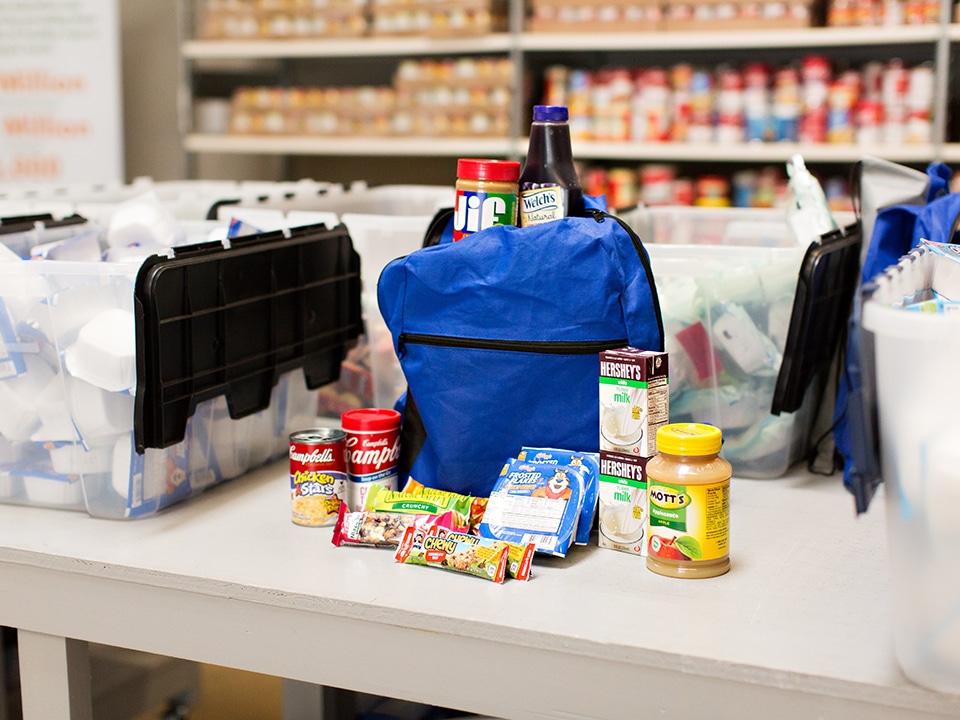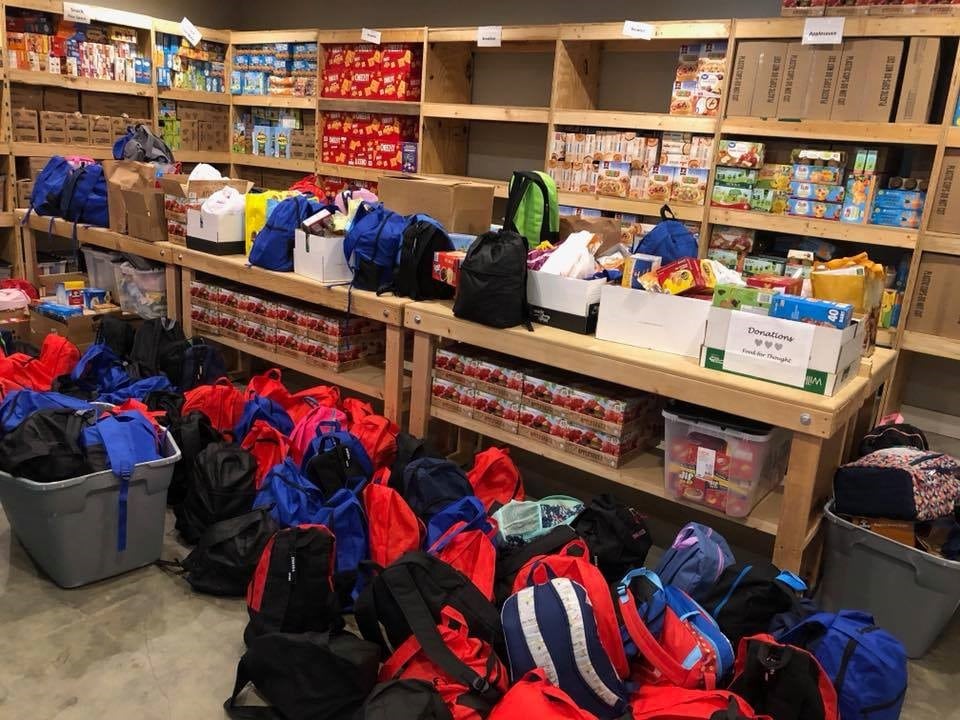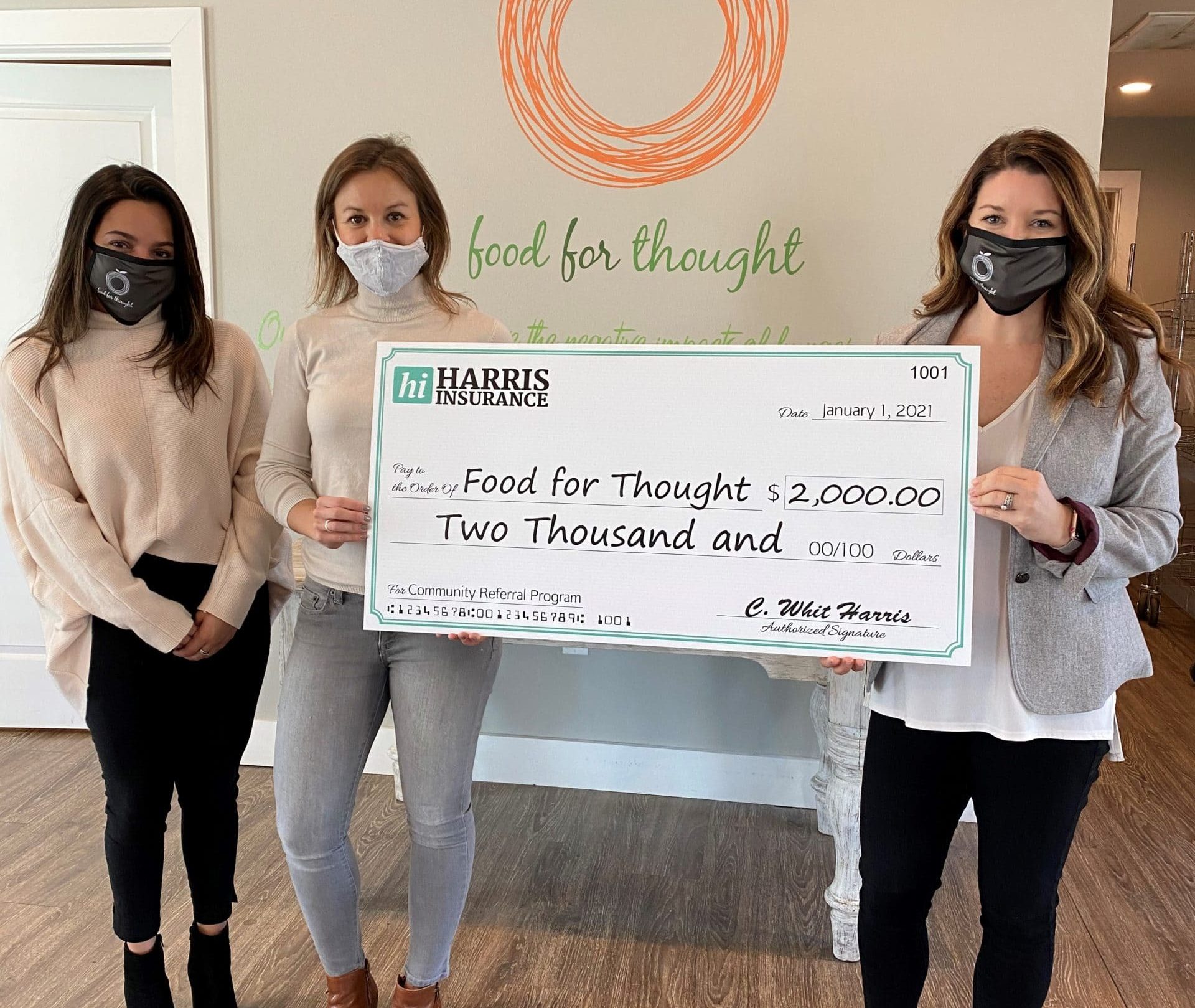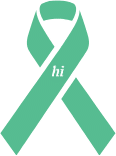 We stand by our customer service and are proud of the word-of-mouth referrals that we receive on a daily basis. In 2021, we are proud to launch our Official Referral Program which we hope will help us amplify our giving efforts.
For every quote request opportunity requested through this link, we are making a $10 donation to our Charity of the Year.
Food For Thought is a 501(c)(3) not-for-profit organization based in Santa Rosa Beach, FL that provides backpacks filled with healthy, easy to prepare food for students who are dependent on free or reduced school meals. Our goal is to support a child's development and educational experience by bridging the gap between school meals during weekends and holiday breaks. Food For Thought has been working to fight child hunger since 2010, and currently serves 32 schools in Walton and Okaloosa Counties, providing backpacks for 3,300 students each week.
Every $10 donation will supply TWO students with backpacks filled with food!
SOME OF THE CHARITIES THAT WE'VE PROUDLY CONTRIBUTED TO: