Harris Insurance is an independent insurance agency whose core passion is to present our clients with insurance proposals that will maximize their investment in their protection. We are proud to be family-owned and operated since 1965 and are thankful for the local community that continues to support their local insurance agency. We've always had a heart for giving back and now we want to include our clients in our efforts to expand our giving-back opportunities.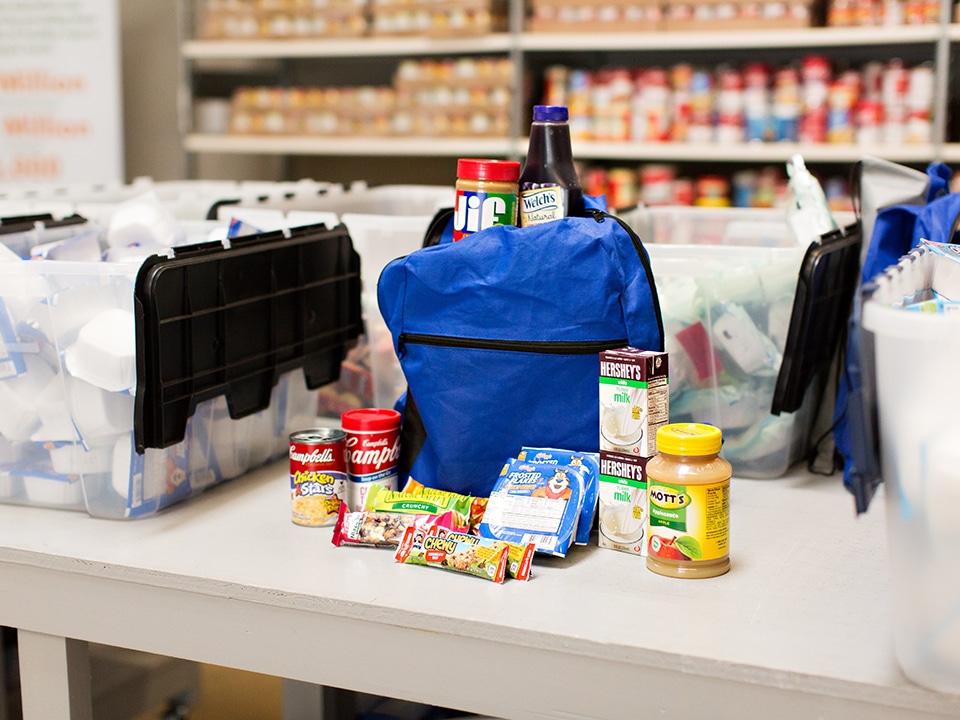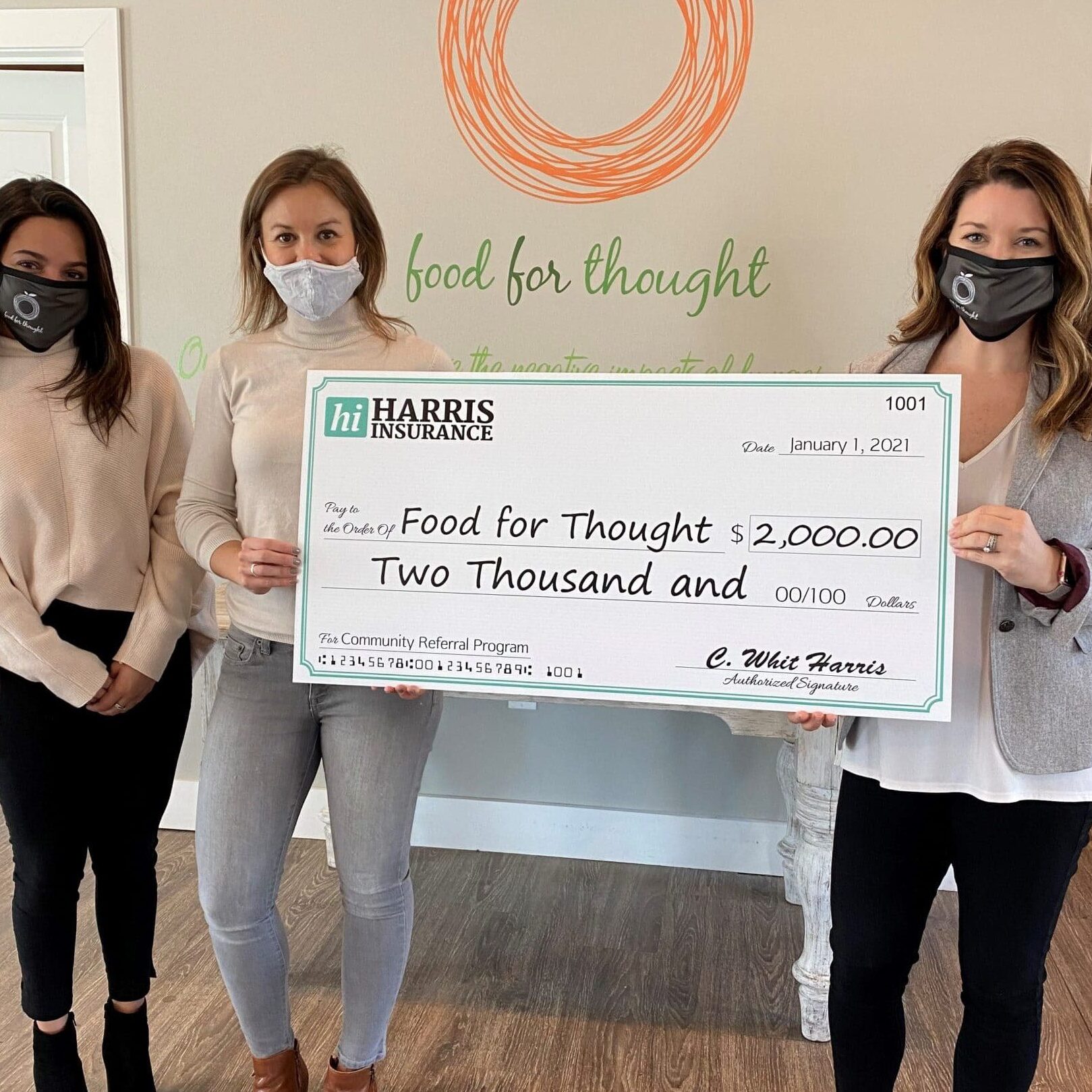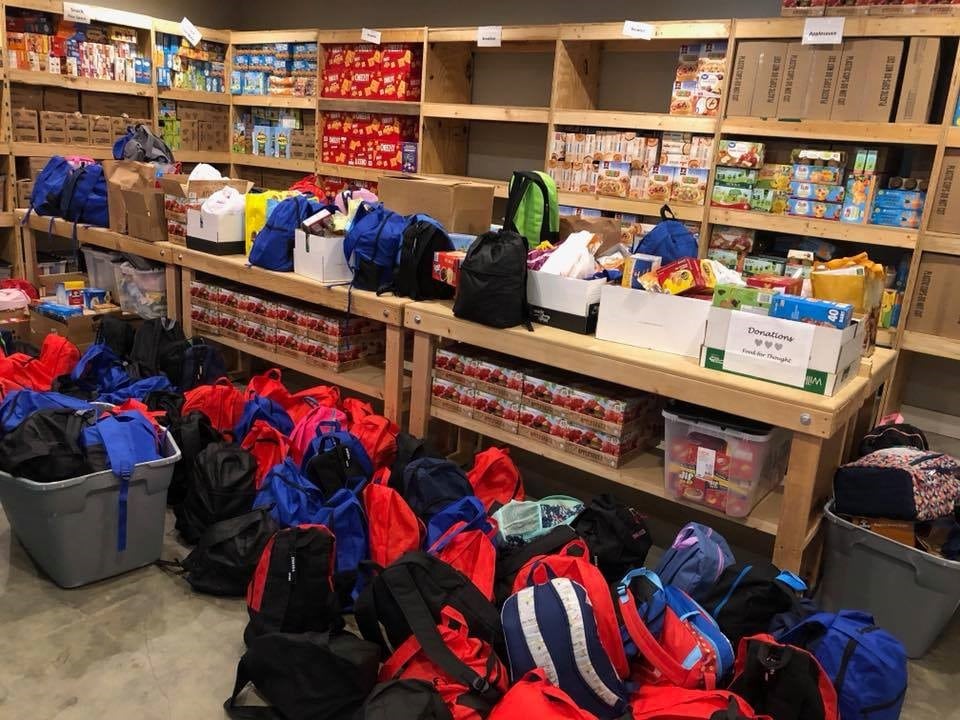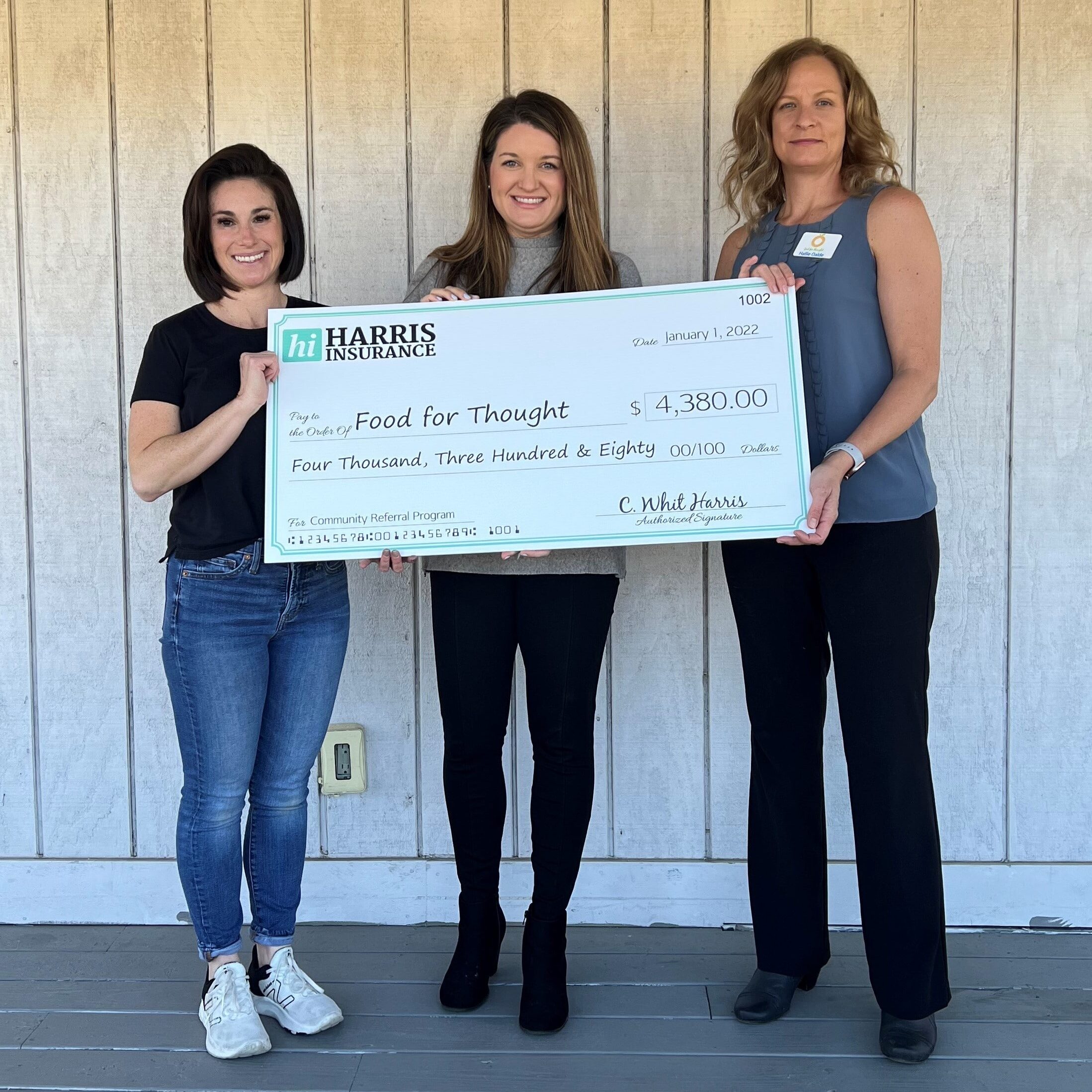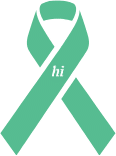 In 2020, we were proud to launch our Official Referral Program  which helped us amplify our giving efforts.
For every quote request opportunity requested through this link, we make a $10 donation to our Charity of the Year.
SOME OF THE CHARITIES THAT WE'VE PROUDLY CONTRIBUTED TO: