Everything you Need to Know as a Condo Unit Owner
In Florida, it is the condominium association's responsibility to protect all commonly owned property but each unit owner is responsible for their own liability and property insurance. A condo unit owners policy protects you much like a homeowners policy. It includes your personal belongings, liability, loss of use and optionally loss of rental income and loss assessment coverage. Whether your condo is a primary or secondary residence, these coverages deserve your consideration.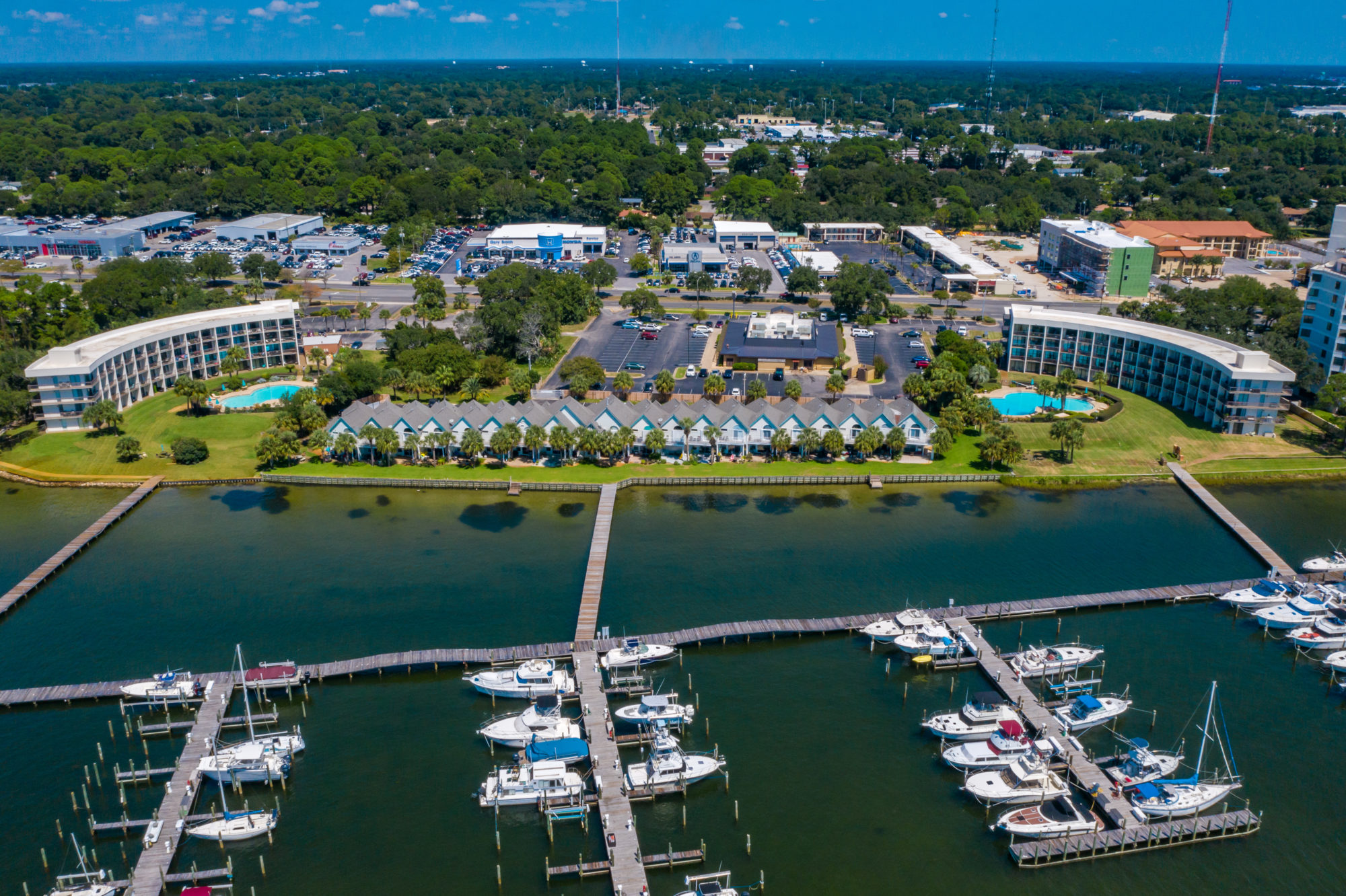 Examples of when YOU need Condo Insurance:
These are just examples to demonstrate some of the exposures unit-owners face and are responsible for. There are loads of other's including water damage, backing up of sewers & drains, wind driven rain, loss of rental income and more.
Here are two real claim examples that we've seen:
A condo was rented to a family for the weekend. One of the children tripped over a lamp's electrical cord and broke their arm. The parents sued the insured for medical payments and a failure to maintain a safe environment, and the insured incurred a claim of $6,400.
A guest tripped and fell on a condo building's outdoor patio area and injured her leg. She sued the condominium association for medical expenses, and the association's general liability policy responded. However, the association had a $10,000 general liability deductible that it assessed to all owners, requiring each owner to pay $1,000.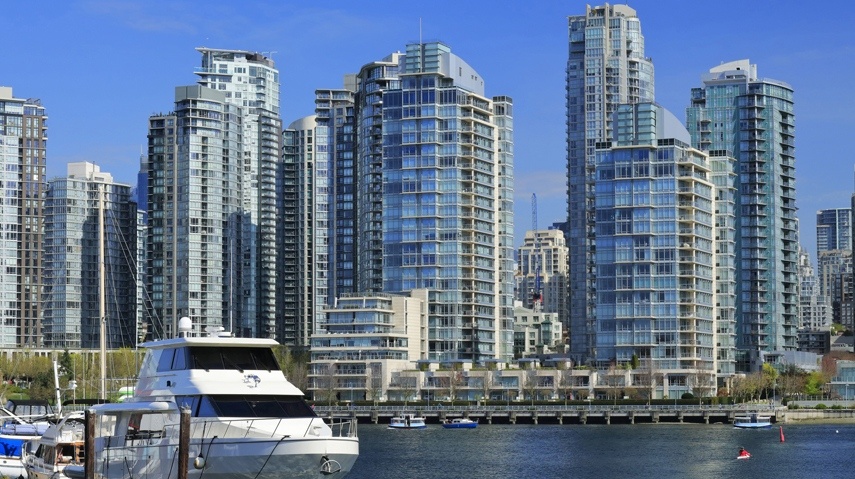 Schedule a consultation with one of our Florida licensed experts today!
We make it easy so all you need to do is enjoy your property, knowing your properly protected.
What your Association's Insurance is Responsible for:
Condominium Association Responsibility

Individual Unit Owner Responsibility

ROOF AND ROOF COVER


Structural Framing and Roof Cover

EXTERIOR WALLS


Paint, Stucco, Insulation, Studs, Concrete Block, Brick, etc.

UNIT INTERIOR WALLS


Party Walls, Unfinished Drywall, Insulation, Metal and Wood Studs

COMMON AREA


Interior Walls
Studs, Block and Drywall
Flood, Wall, and Ceiling Finishes

UNIT INTERIOR


Floor, Wall and Ceiling Finishes
Paint, Carpet, Tile, etc.

UNIT AND COMMON AREA


Structural Floors
Structural Ceilings
Structural Walls









COMMON AREA AIR CONDITIONERS

COMMON AREA ELECTRICAL

COMMON AREA ELECTRICAL

INTERIOR UNIT COMPONENTS


Appliances
Electrical Fixtures
Water Heaters
Cabinets
Air Conditioners