Invest Wisely in High-Value Home Insurance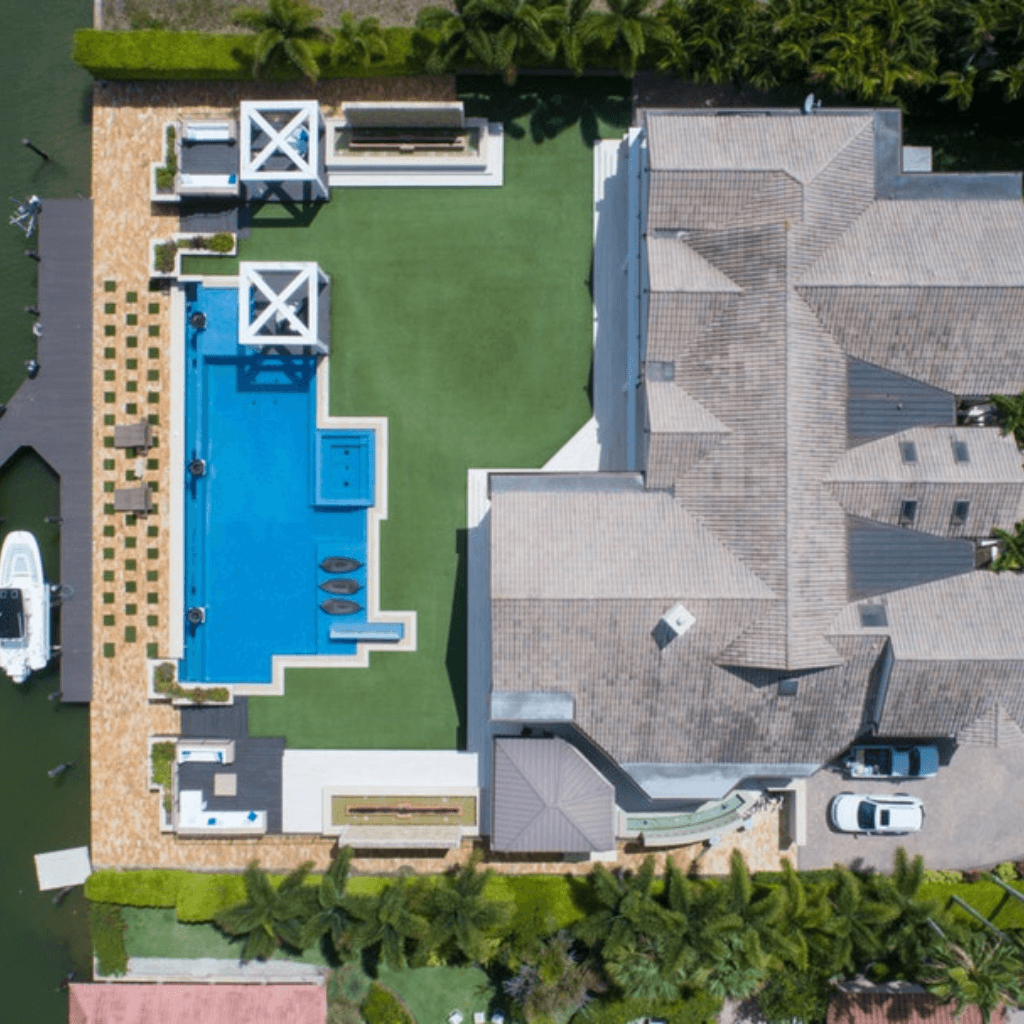 Only the most distinguished insurance professionals in the US have access to this suite of insurers. We can provide you with a selection of policies customized to meet your unique coverage needs at a competitive price:
Our Exclusive High-Value Homeowner Options Can't Be Beat!

Understanding Luxury Homeowners Insurance
A high-value homeowners insurance policy builds upon the basic coverages provided in a standard homeowners insurance policy to address the special considerations that come with owning a luxury home.
Affluent households have unique coverage considerations. A standard homeowners insurance policy designed for the broad market can leave costly gaps in coverage, particularly if you have valuables or expensive furnishings. You need coverage designed specifically for homes like yours.
At its core, your high-value homeowner's insurance policy will pay to repair or rebuild your home to its original condition in the event of a covered claim. Many of the differences in coverage come in the extras, including higher coverage limits for personal liability, higher coverage limits and broader coverage for your personal belongings, and often options that can cover the gap if rebuilding costs exceed your home's insured value due to cost overruns.
Luxury Packages Beginning at One Million & Above
| COVERAGE | DESCRIPTION | HARRIS INSURANCE | TYPICAL INSURER |
| --- | --- | --- | --- |
| EXTENDED REPLACEMENT COST | Covers the cost to repair or rebuild your home to its original condition even if the cost exceeds your policy limit (200% for all other perils and 150% for hurricane) | | |
| CASH SETTLEMENT OPTION | Cash out option if you choose not to rebuild your home after a total loss* | | |
| CONTENTS REPLACEMENT COST | Automatically provides coverage for your contents without applying depreciation or requiring replacement of item | | Not automatically included |
| LARGE LOSS DEDUCTIBLE WAIVER | Optional endorsement waives all other peril deductible for losses that exceed $50,000** | | |
| BACKUP OF SEWERS AND DRAINS | Provides coverage up to your dwelling limit to your home and contents if you sustain a loss from drain or sewage back up | | $10K; higher limits may be available (Usually $5K max) |
| FUNGI COVERAGE | Option to increase coverage for losses due to mold or bacteria up to the insurance of your home | | Not as broad |
| LOSS MITIGATION REIMBURSEMENT | Claims payment includes up to an additional $2,500 for installation of approved loss prevention device that would prevent or mitigate a similar loss | | |
| AUTOMATIC TRUSTS AND LLCS | If the sole purpose of the entity is ownership in a home then coverage is automatically afforded to that entity even if it is not listed | | |
| EQUIPMENT BREAKDOWN | Option to include coverage for HVAC systems, appliances and electronics that help maintain your home | | |
| SERVICE LINE COVERAGE | Pays to repair or replace homeowner-owned exterior underground piping or electrical service lines | | |
| JEWELRY COVERAGE | Amount allotted for collectible jewelry $50K automatically included | | Not as broad |
| IDENTITY FRAUD | Coverage up to $25K for expenses you incur as a direct result of identity fraud | | |
| RISK MANAGEMENT SERVICES | Experts on staff provide complementary risk management and loss mitigation guidance | | |
| PERSONAL INJURY | Coverage for libel, slander and defamation G up to policy limit | | $25,000 |
| DEFENSE COSTS | Coverage for attorney fees included outside of policy limits | | |
*Cash settlement up to the dwelling coverage limit on your policy. **Large loss Deductible waiver · Deductible must be $25k or less
Not all products and services may be available in all jurisdictions and the terms and conditions of all products are subject to the applicable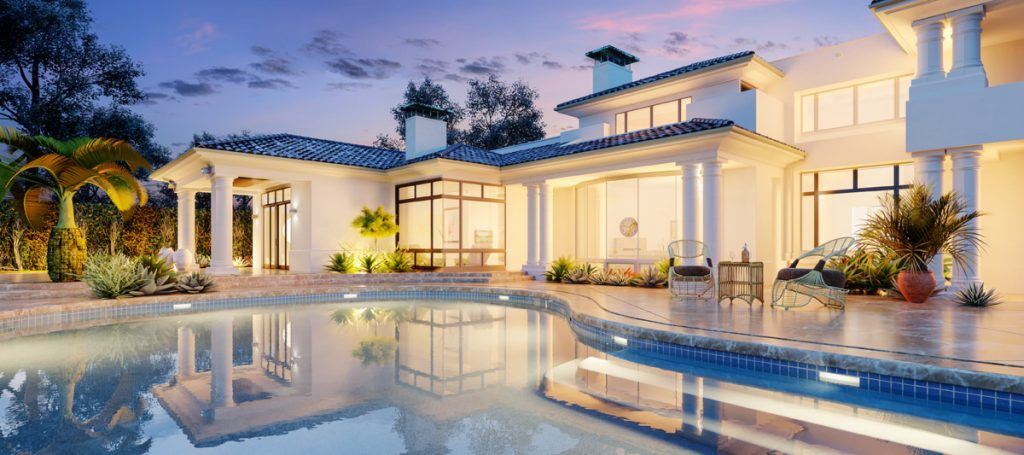 A STANDARD HOMEOWNERS POLICY COULD MAX OUT AT ONLY
OF YOUR HOME'S INSURED VALUE.
Flood insurance for High-Value Homes
A standard homeowners insurance policy doesn't cover damage due to floods. However, a high-value homeowners insurance policy can be paired with a flood insurance policy to provide coverage for floods and storm surge.
Recent changes in policy by the National Flood Insurance Program (NFIP) make it easier than ever to choose your own flood insurance provider and avoid the built-in limitations of NFIP flood insurance. Harris Insurance can work with you to obtain personalized coverage for your home.
Up to
%
of flood insurance claims occur in areas that aren't high-risk flood zones.
Additional Coverages for High-Net-Worth Individuals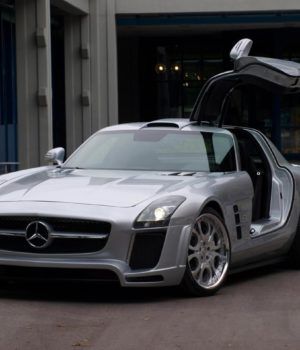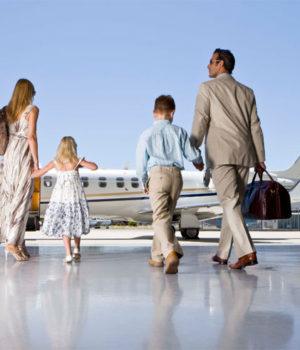 Property Values and How Insurers Determine Them
To determine the insurable value of your home, first, your Harris Insurance agent will work closely with you to determine your home's features and special characteristics. The insurer you choose will then send an appraiser to assess your home and document your belongings, including your antiques, collectibles, artwork, jewelry, and other household belongings.
Home renovations, additions, and newly purchased valuables are common, so insurers typically conduct periodic assessments. In addition, if you have made any sizable improvements to your home or acquired new valuables, be sure to discuss the changes with your agent to ensure full coverage. Typically, you'll want to review your policies with your agent every 18 months because life can change quickly and sometimes coverage needs change as well.
Choose your Preferred Method below:
Speak with an Insurance Agent NOW
Don't have time to speak? Let us know a convenient date/time and we'll be ready when it's most convenient for you. Complete this simple, secure form and a concierge-level advisor will reach out  your confidential analysis.
Providing exceptional coverage for exceptional homes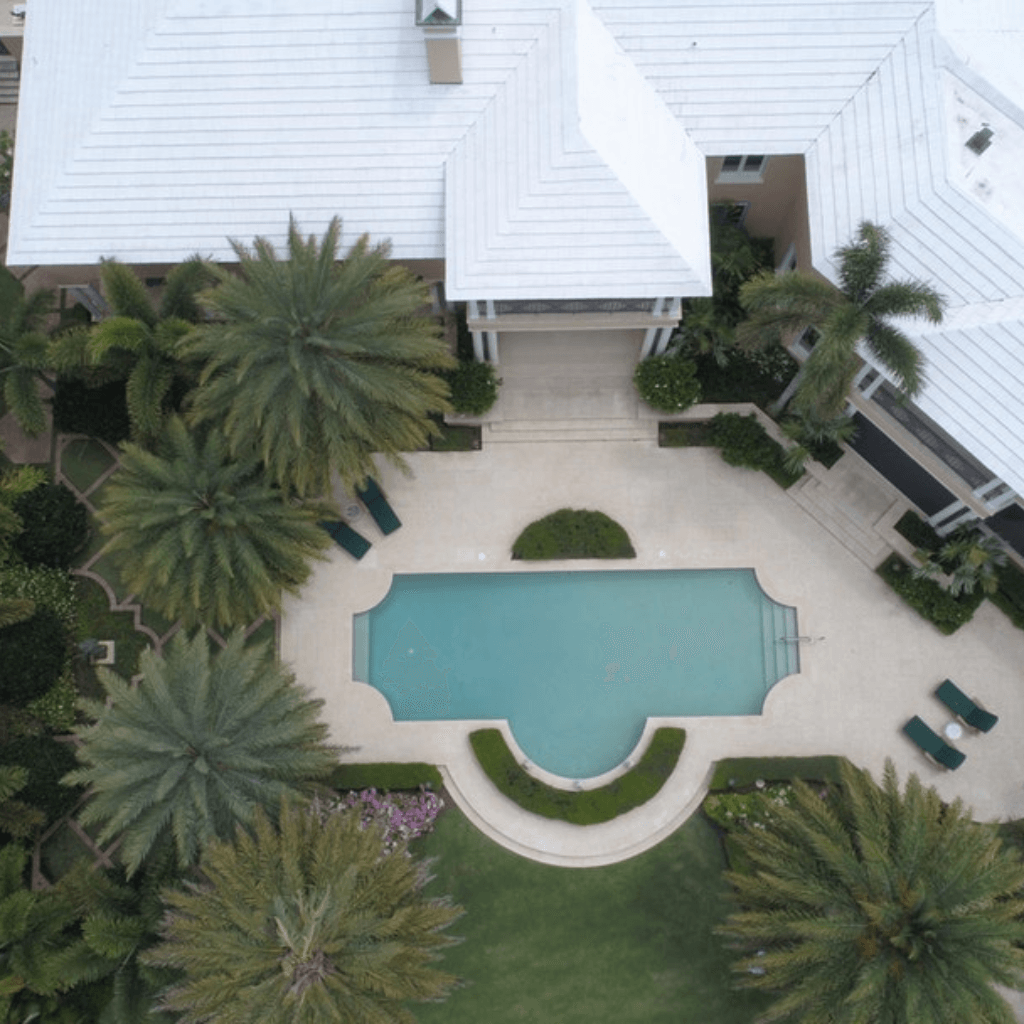 You've worked hard to amass your wealth and we're here to help protect you. Harris Insurance has the experience and exclusive packages tailored to provide the coverage you want and the coverage you need. Our markets surpass the confines of traditional insurance and offer unique coverages and customized solutions that will safeguard your assets and preserve your lifestyle.