Save 30-50% with this new program
Call us today to learn more!
A la carte & custom packages available
A plan that grows with you
Fully expandable programs for landscaping, pressure washing, tree pruning, handyman services, pesticide application and more!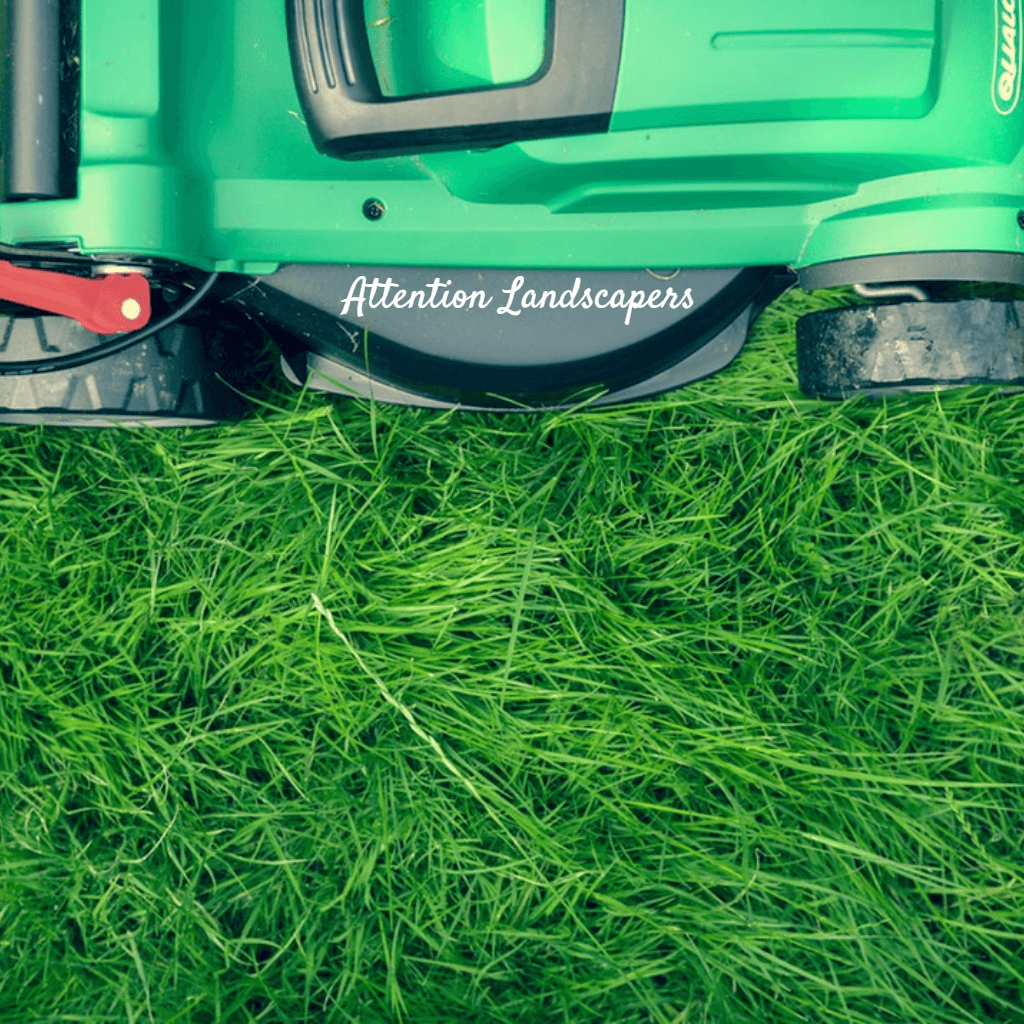 Whether you have a single truck or a fleet of vehicles, make sure you're covered.
trailer
equipment
coverage
I have had the absolute pleasure working with Harris over the years for all of our business and personal policies. Great rates, impeccable service, what more could you
ask for?!-Geoffrey James, owner of G&S Lawn Services
For more information contact us today!
Secure coverage and take advantage of savings
before the busy season starts!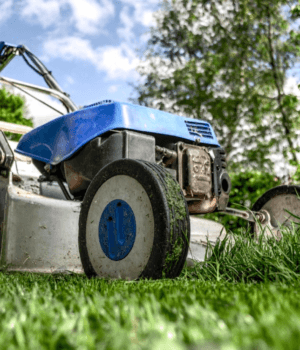 General Liability actual claim
Mower blade chopped up metal water pipe cover sending fragments 50 yards in all directions, one piece hitting a child passing by on her bike. Policy provided legal defense and paid limit of $500,000.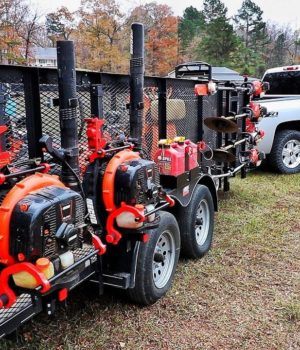 Contractors Equipment actual claim
While transporting equipment in an enclosed trailer to the next jobsite, equipment inside trailer caught fire. Luckily fire was discovered when driver checked rear view mirror at four way stop. They were able to pull over and disconnect trailer saving the tow vehicle from damage. Unfortunately, the trailer and all equipment was a total loss. Contractors Equipment paid $25,000 and Business Auto paid $6,500 for the trailer.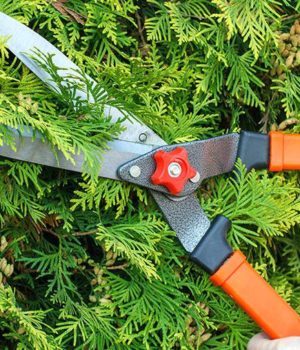 Workers Comp actual claim
Worker using bush trimmer accidentally severed finger. Workers Compensation policy paid full medical expenses, loss of income and rehabilitation expenses allowing worker to return to work a few months later. Total amount paid - $177,340.