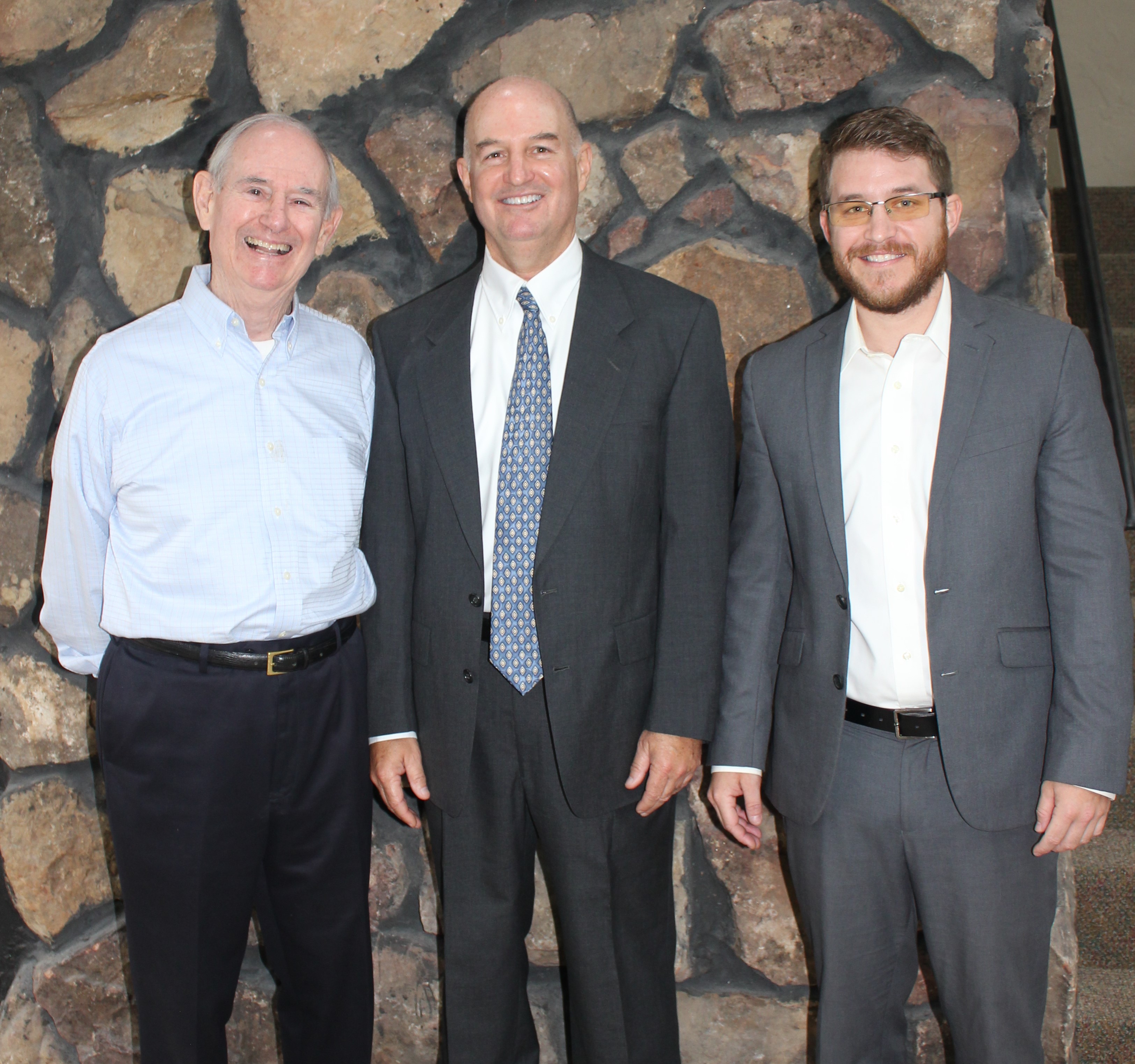 Cyrus Harris, Whit Harris, and Garrett Harris
We work for YOU. Our main goal is to make Insurance comprehensive, easy and affordable.

When you need something, you are our #1 priority before and after you become our client.

We'll take the time to make sure you understand the coverage you are purchasing and the coverage you elect not to purchase. These are your options and your choices.

We are licensed to educate and properly identify what you need to protect your assets. We can identify potential exposures from what you tell us. We cannot address what a friend or neighbor may tell you that could be factually incorrect or overstated.

You are not a number to us.

You have choices. We will help you make the best selections for you, your family and your business.

We will be sincere and direct when dealing with challenges or issues. If we make a mistake, we will tell you and we will correct it.

When you call our agency, we will be cheerful and we will always provide you with an answer or solution to the best of our ability.

We want to make doing business with us easy and enjoyable. If you are ever dissatisfied, please let us know so we can make it right.

If your rates change, we are happy to work with you to maintain the coverage you need by shopping our other top carriers in the state to find you the best value possible.

Your time is valuable; we will set productive expectations on every call. We will communicate the next steps and a time frame. If we can't meet that time frame, we will alert you and reevaluate.  

We want to communicate effectively and efficiently whether that's by call, email and/or text message. Of course, if there's something that requires in-depth explanation, we'll always call you to make sure you understand.

We will never sacrifice your protection to make a sale. Your protection comes first and if we cannot effectively provide you with the best deal, we will communicate that and hope that you give us a try in the future as the industry constantly changes.