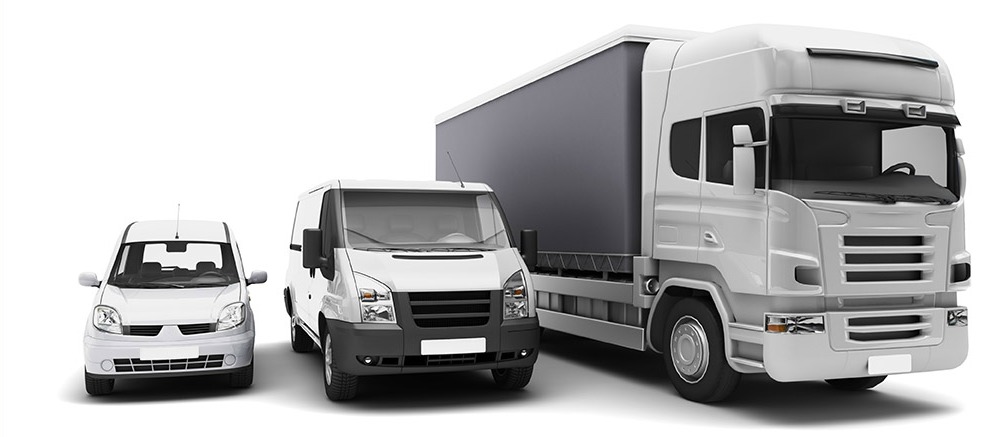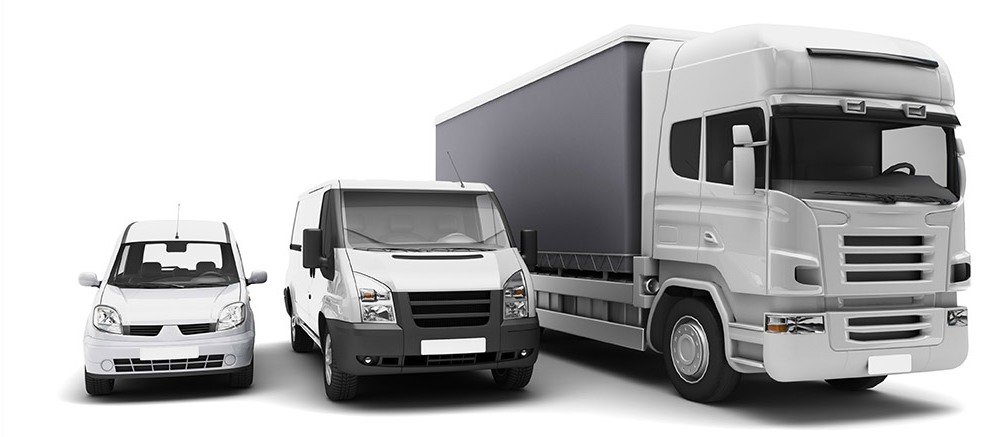 To protect your business from the perils of owning and operating business-use vehicles, you need a Business Auto Policy commonly referred to as a BAP. A BAP can be tailored to protect your business and your employees while operating your vehicles for business and personal use. It can protect against liability for injuries and property damage caused to others in an accident. It can protect against damage to your covered vehicles, protect your equipment and protect against liability arising from your employees when operating their own vehicles for business purposes.
A BAP can be structured in a number of ways with multitudes of options based upon how you use your vehicles for your business. We can protect a single car to a fleet of trucks as well as address any of your specialized needs like cargo coverage or coverage on custom attached equipment.
Contact one of our Florida licensed experts today and let us prepare a customized proposal for you. We understand what is needed to properly protect your business so you can focus on what you do best.