What can we help you with?
We have access to 98% of insurance companies that write in Florida. We shop and compare so our clients don't have to.
The Harris Insurance Team did a great job helping a buyer of mine with his insurance. They were extremely quick to respond and were proactive during the whole process.
Sarah Timmons
Realtor Resort Quest
Emerald Coast Real Estate
As a realtor, I always recommend Harris Insurance to my clients. They are always there with the best customer service. Highly recommend!
Terry Taylor
Realtor Associate
Century 21 Island View Realty LLC
My team and I find that helping our buyers find quotes for homeowner's insurance once we have helped them secure a contract for purchase makes the process go so much smoother! There are many items that need to be taken care of during the due diligence time and getting these quotes from Harris Insurance takes a load off our minds and the buyers as well! Always timely, always responsive, always great rates!
Jacqui Luberto
Realtor Century
21 Blue Marlin Pelican
We're here to make your job easier and are continuously evaluating our processes to ensure that we are working smarter not harder. Any feedback that you have is welcomed and appreciated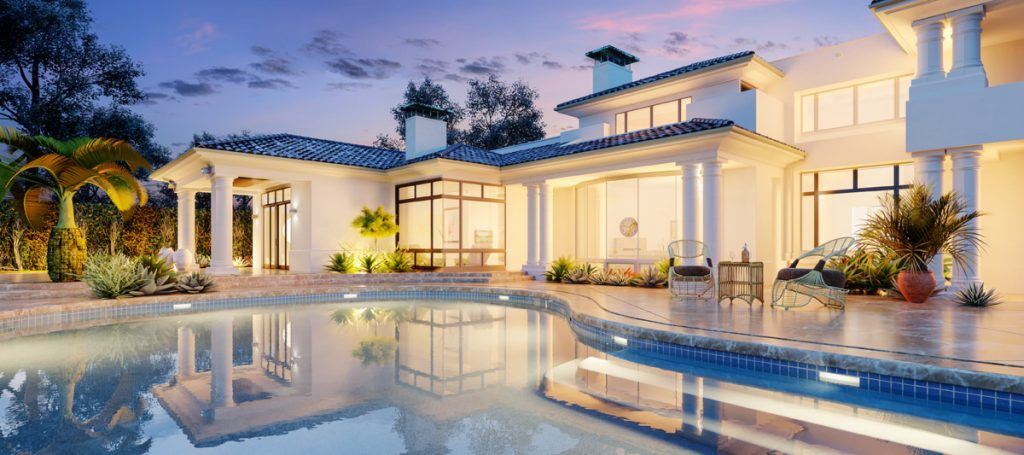 INSURANCE 101
A common misconception is that insurance policies are the same and protect against the same things but policies are highly individualized. Neighbors can have drastically different premiums due to claim history, credit and discounts not to mention the specifics of the structure itself. The saying "you get what you pay for" is misleading because price is not indicative of the degree of protection. Insurance is an unique & critical product. It doesn't cost any more to use a licensed professional for guidance and choosing the wrong one could cost you dearly.
RECOMMENDATIONS FROM AN AGENT
Knowing your client's intentions for the property is important to be properly protected. Primary/Secondary residences and whether or not the property will be vacant or rented matters. Valuation is also important. Many insurance companies will not pay more than what is stated, as replacement cost commonly describes the method used in arriving at a value and not the description of coverage. After a catastrophic event, the cost of materials and labor may also be elevated. Not having the proper protection can hurt you when you need it the most.
WIND MITIGATION INSPECTIONS
All homes built before 2002 should have a Wind Mitigation Inspection. Our experience is that most homes qualify for significant discounts with this inspection. The only way to realize these discounts are for a licensed contractor to verify the home's features through a current inspection with color photos.
FOUR POINT INSPECTIONS
This is another much needed inspection for homes as they age. Insurance companies have various requirements for updates and expected remaining life of a structure's roof, HVAC, wiring, and plumbing. The Four Point Inspection performed by a licensed Florida contractor, verifies the condition of these critical components which enables more markets to compete for the business.
FLOOD INSURANCE
Flood is a threat anywhere it rains. A common misconception is that a dwelling is "not in a flood zone" but 20% of flood losses (1 in 5) occur in "preferred" zones and in areas that have not flooded in the past 100 years. There are many options to consider and we are happy to provide free flood zone determinations for realtor referral partners for their listings.
Have a question? We're here to help! Email service@harrisinsurance.com and get a response by one of our Florida licensed agent's today!
We want to be your #1 referral choice. Your clients trust you and come to you with questions you might not have time to answer. We're happy to answer any question you may have so you can direct your client or better yet—have them call us and we'll deal with it! We return 100% of phone calls Every. Single. Day!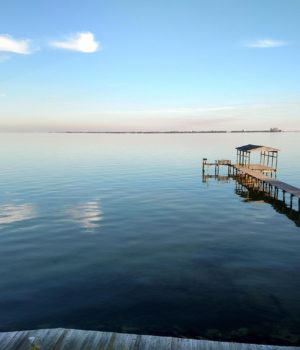 Since 1965, we know what it takes to protect Florida residents and their properties. We shop the best markets in Northwest Florida to present the most competitive homeowner and flood quotes available. You can then pass this added service along to your clients. It's a win-win!
Realtor Professional Liability
The real estate business is truly unique. There's fierce competition, deadlines, not to mention the responsibility of helping families find their dream home at unrealistic prices! Don't forget to take care of yourself-- Do you have E and O coverage?