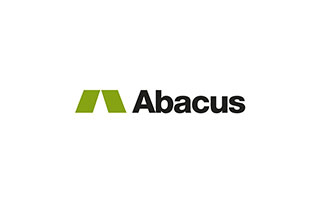 Abacus Insurance offers specialty insurance products such as: comprehensive coverages for small businesses, events, entertainment services, fine jewelry and art, and builder's risk policies for construction projects.  Abacus has been in business for 35 years and partners with over 4,000 insurance brokerages across the country to offer 30 different specialty programs.
Please read about our insurance product offerings through Abacus Insurance below:
Film Productions
Abacus offers a full spectrum of insurance coverages on a short-term or annual basis for professions who plan, create, develop, and/or shoot film-related media. Be sure that your media-based business has all of your bases covered.
Events
Harris Insurance has experience in placing multiple local and state-wide events with Abacus Insurance. They offer coverage for over 200 classes of events available on per-event or annual basis. Sample events include 5K races, concerts, plays, fairs, weddings, and more.
Entertainment Services
Abacus offers coverage for various types of businesses that provide support services to the entertainment industry including but not limited to photographers, videographers, and DJ's.
Construction
Abacus offers residential and commercial construction insurance products for builders and contractors including Builders Risk and Contractors Equipment.
Personal Insurance
Abacus offers personal insurance products to provide additional protection to your home and valuables including Personal Articles Floaters which protect your fine art, jewelry, and other valuables and collections. Harris Insurance recommends discussing any high-value items specifically with your agent to avoid misunderstandings about what is covered in a typical homeowners policy. We want to be sure that you do not have any gaps in coverage—especially when it comes to family heirlooms and your favorite possessions.
Abacus's comprehensive coverages are tailored for small businesses. They offer various small-business packages including but not limited to business travel and  cyber liability.
Please contact Harris Insurance if you are interested in learning more about any of Abacus Insurance Company's products. We would be happy to assist you.