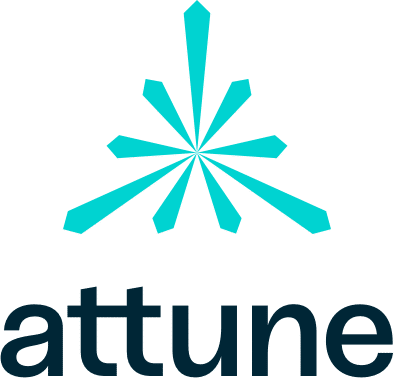 Attune was founded in 2016 with a mission to meet the insurance needs of small business owners through advanced technology. Attune is an admitted market for business owners to insure their businesses quickly and easily. They market "five minutes, quote to bind" and have live customer support. They offer business owners policies, general liability, workers compensation, professional, and excess liability. 
As of October 2021, Attune joined forces with Coalition, another leading cyber insurance and security provider.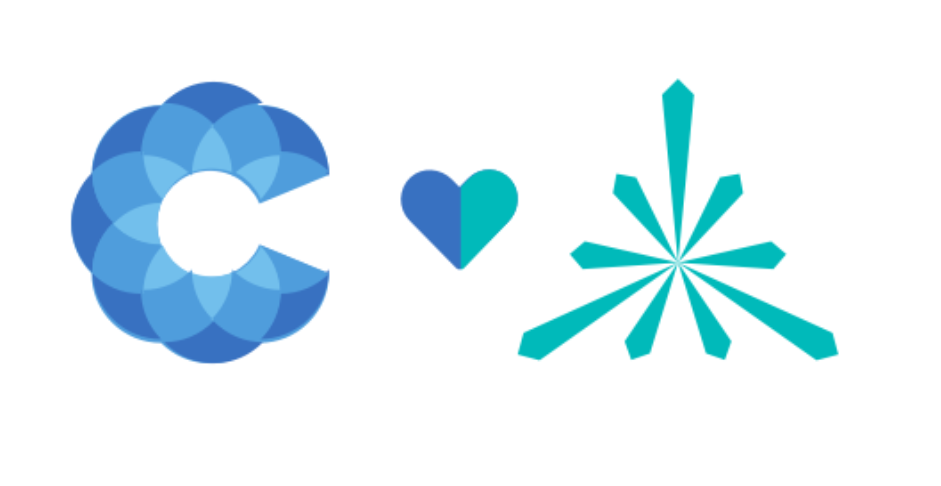 Together, Attune can now bring you: 
A first-in-class customer experience, reducing friction and leveraging automation

New, better, and tailored products to emerging risks

New technologies and data to insurance to transform the insurance experience and risk management
If you are a current Attune policyholder and need to file a claim, please contact hello@attuneinsurance.com. 
If you are a current Attune policyholder and need to make a payment, please call Harris Insurance at 850-244-2111.
Harris Insurance is proud to offer the following products through Attune  below:
Businessowners' Policy+ Businessowners' Policies (BOP+) bundle property, liability, and business interruption coverages into one policy and protect against things like equipment damage, customer lawsuits, and lost business income due to a covered event like a fire.
Excess Liability Excess Liability Policies (XS) provide additional coverage to businesses that need a bit more protection. XS Policies don't broaden coverage but extend the limits, adding additional protection to your business.
Workers' Compensation Workers' Compensation Policies (WC) protect your employees from work-related injuries such as slips, falls, lacerations, or muscle strains.
Professional Liability Professional Liability Policies (PL) protects your business from lawsuits and claims related to professional errors. PL is a monoline product and can be bundled with other common insurance products.
General Liability General Liability Policies (GL) protects your business in the event of a claim (property damage or bodily harm) from customers, the public, and contractors. GL is the most common insurance for small businesses.
Flood Insurance
Flood Insurance Policies protect your business from losses directly caused by flooding and help your business recover quickly. The average commercial flood claim is $90,000.
Coalition Active
Cyber Insurance
Active Cyber Insurance protects your business from digital risks including stolen funds, lost business income, cyber extortion, breach response, and other costs that result from a security failure or data breach.
Coalition Active Cyber Insurance gives policyholders free access to active monitoring and in-house incident response to manage risks before, during and after an incident.
Please contact Harris Insurance if you are interested in learning more about any of Attune's products. We would be happy to assist you.