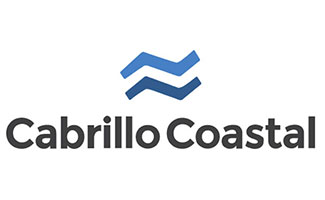 Cabrillo Coastal has expertise in insuring high-risk areas.When living in a coastal area, there are several potentially catastrophic events that can threaten your home, including hurricanes, tornadoes, and violent thunderstorms. Cabrillo has extensive experience protecting against these types of unexpected disasters.
From getting an initial quote to completing a claim, Cabrillo's online platform is intuitive and stable. No login is needed to make a payment, report a new claim, or check the status of an existing claim.
Claim
Cabrillo knows that filing a claim can be a difficult, stressful experience, and their claims team is available 24/7 to help you.
Cabrillo Coastal urges you to file a claim as soon as possible if your home was damaged from a Hurricane. Please take any necessary steps to protect your home from further damage. If you do begin repairs before our inspection, take photos, save receipts and/or contracts and do not discard of any damaged parts or materials. Be cautious of those going door-to-door offering repairs, and be sure to read and understand all contracts before signing.
Payments
You may make renewal and installment payments online, using MasterCard, Visa, Discover, or American Express, or by phone, calling 
866-896-7233
 and selecting option 8.
Please enter the Policyholder's first and last name as it appears on the policy. The information you enter must match exactly.
Harris Insurance is proud to offer the following products through Cabrillo Coastal:
Homeowners Policy
Condominium Unit Owners Policy
Dwelling Fire Policy
Manufactured Homeowners Policy
Manufactured Dwelling Fire Policy
Please contact Harris Insurance if you are interested in learning more about any of Cabrillo Coastal's products. We would be happy to assist you.