Request your quote for Florida Critical Illness Insurance:
Have a plan in place for Cancer, Heart Attacks, and Strokes
Coping with a cancer diagnosis, heart attack, stroke, or serious accident is tough. Dealing with lost wages and out-of-pocket expenses can be just as difficult but now you can have a plan in place to safeguard from this challenge. With Critical Illness and Accident Insurance, you can take advantage of lump sum payments upon diagnosis and a return of premium benefit if you never have to utilize this coverage.
Contact our experienced, Florida licensed agents today to take advantage of this new program!
No waiting to get treatment
No waiting to be billed by your hospital
Collect your cash upon diagnosis
No payroll deduction so you're NOT taxed on your benefit
 YOU keep complete control over how you use YOUR MONEY
Use your payout where you need it:
Bills
Mortgage
Car payments
Medical expenses
Living expenses
Childcare
Travel
Bucket list items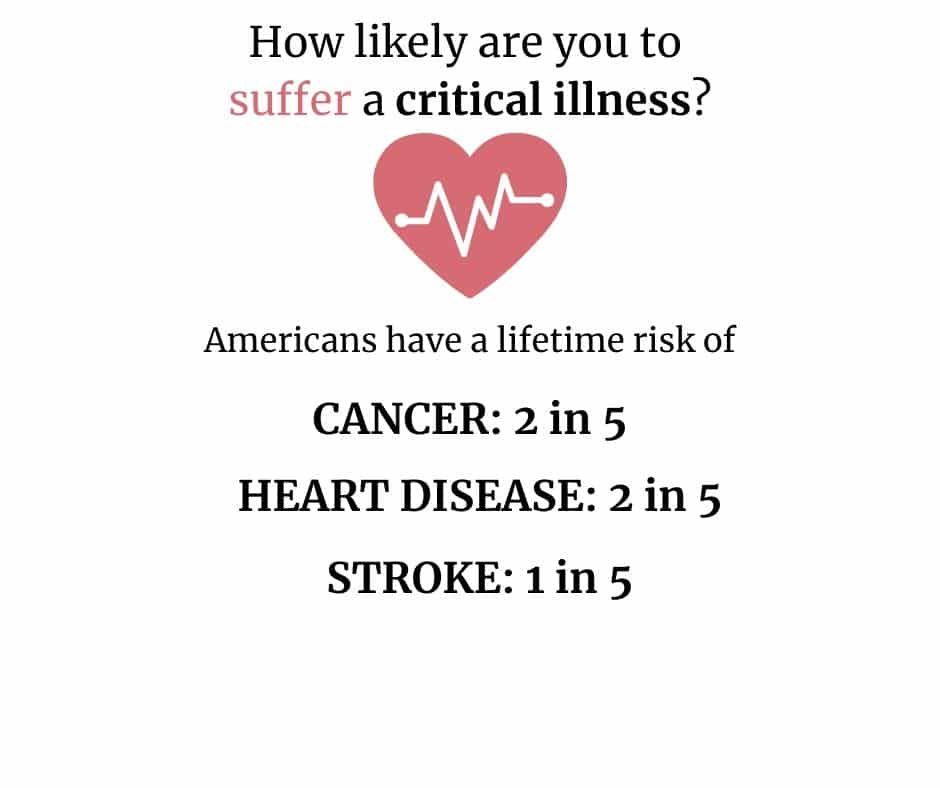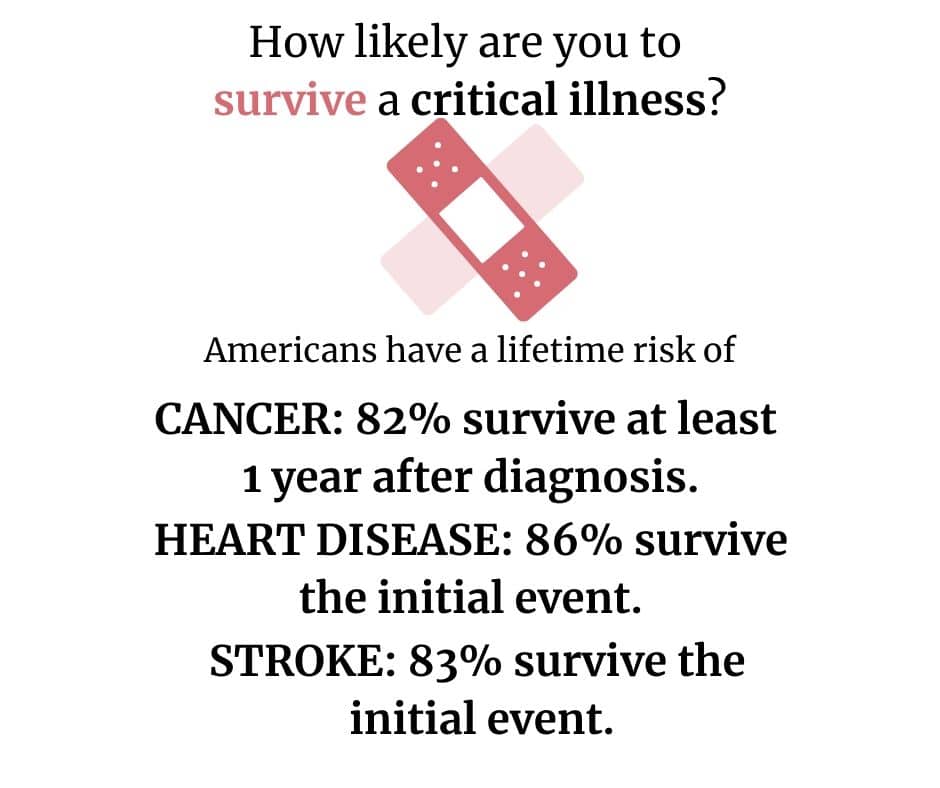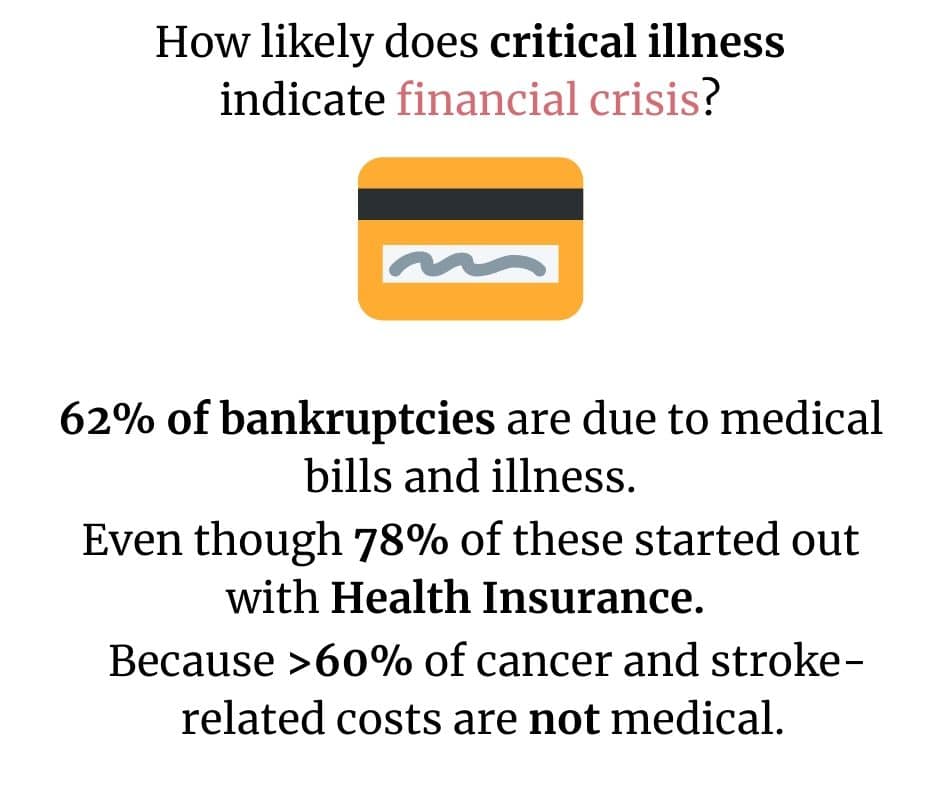 You need critical illness insurance not because you're going to die, but because you're going to live.
Dr. Marius Barnard, heart surgeon and inventor of critical illness insurance