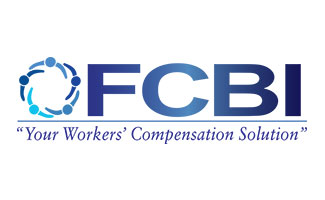 The overall management of the Fund is provided by the Fund's Chief Executive Officer. The Fund operates like a cooperative or mutual insurance company wherein the program is owned by the members/policyholders.
Any excess premiums collected by the Fund that remains after booking provisions for the satisfaction of claims and operating expenses is reported as 'surplus as regards policyholders'. These surplus funds provide the financial underpinning for the Fund and may be returned to the members over time, based upon affirmative action by the Board of Trustees.
The FCBI Fund reports to the Florida Office of Insurance Regulation via quarterly financial filings, as well as submissions of an annual independent financial audit and an independent actuarial evaluation
Claims
If you are a current FCBI Policyholder and need to file a claim, please contact our Agency.
Payments
There are three ways to pay your invoice – online, by phone or by mail.
Online payments can be made by going to our payment site to log in with your user id and password:
 https://fcbi.chsitech.com/login.aspx?Reason=NoUser&ReturnUrl=%2f 
Phone Number: 866-469-3224 (M-Th from 9am-5pm and Fri 9am-4pm)
Mail your check and invoice stub to:
FCBI Fund

PO Box 161177

Altamonte Springs, FL 32716-1177
Please contact Harris Insurance if you are interested in learning more about any of FCBI's products. We would be happy to assist you.