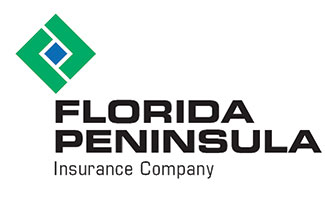 Florida Peninsula is one of the top ten homeowners carriers in the State, financially stable with a surplus which well exceeds the State's requirement. With over 100 years of combined insurance experience, their board has made conservative and savvy decisions allowing Florida Peninsula to secure reinsurance from only "A" rated carriers around the world.

In addition, Florida Peninsula has the proven experience of dealing with the ever changing Florida market including hurricane handling experience, as they have assisted over 30,000 families with the rebuilding of their lives since our inception in 2005.
Claims
You've worked hard to get your home and you've paid your insurance premiums – and Florida Peninsula believes you are entitled to be made whole if catastrophe strikes. Submit your claim via phone or online and they'll send an inspector out to your home within 72 hours so you can get back to normal.
How to make a claim
Report a claim by:
Payments 
If you are a current Florida Peninsula Policyholder and need to make a payment, please contact our Agency.
Harris Insurance is proud to
offer the following through
Florida Peninsula Insurance Company
:
Homeowner's Insurance

Condo Insurance

Renter's Insurance

Flood Insurance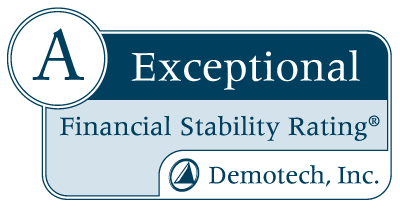 Please contact Harris Insurance if you are interested in learning more about any of

Florida Peninsula Insurance

Company's

 products. We would be happy to assist you.