Harris Insurance is honored to have received the title of Finest Insurance Agency at the 2019 Finest of the Emerald Coast Awards Ceremony for the second year in a row! HI stood among two other great local agencies but took home the first place award.
"We are always honored to receive a community-driven award," said Business Development Director Natalie Schmidt. "We can't thank our family, friends, and clients who support us enough."
Finest on the Emerald Coast is an annual contest run by the Northwest Florida Daily News where community members are encouraged to nominate and vote for their favorite businesses in various categories.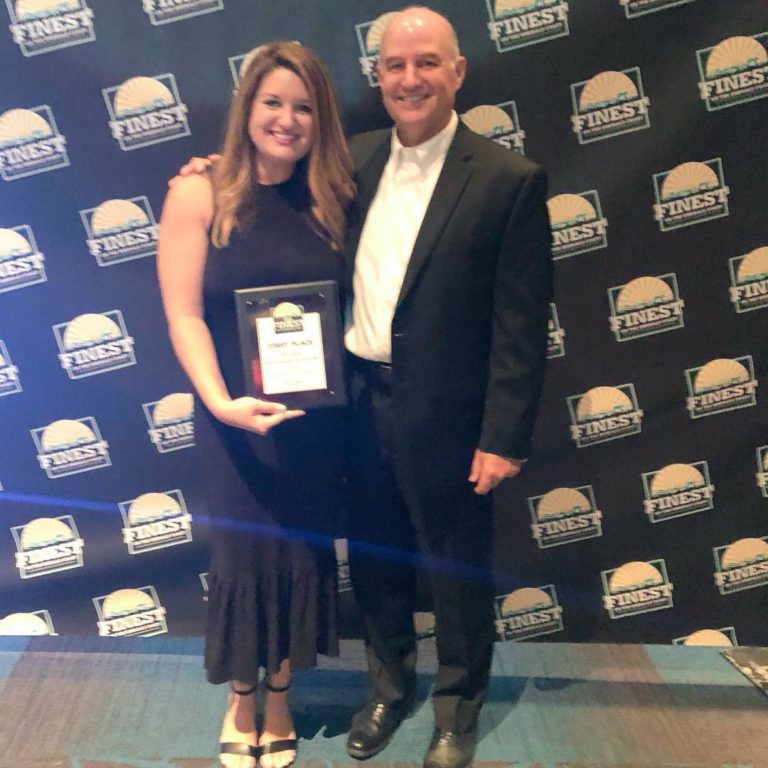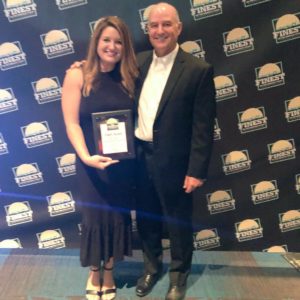 Since 1965, Harris Insurance is an all-inclusive insurance brokerage whose first priority is ensuring their customers are properly protected in all aspects living along the Emerald Coast. We've served thousands of clients, providing a variety of services including auto, home, life, umbrella, watercraft and specialty vehicle, as well as all-inclusive business insurance needs.
Being community-minded has always been important to the owners and employees of Harris Insurance. We have donated to multiple local and national charities throughout the years and are always welcoming of opportunities to donate time and resources.
"We like to do what we can for our clients and community. It's very important for us to give back" said Schmidt. Thank you to our clients and fans for their support of our business throughout this local contest. We look forward to continuing to work hard and maintaining our reputation of being the Finest on the Emerald Coast.
For more information about Harris Insurance or to contact them about their services, please visit www.harrisinsurance.com