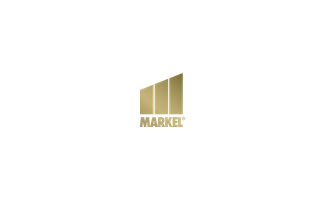 At Markel, it's the people who make the difference. Their 70+ years of experience in niche markets enables them to underwrite innovative property and casualty solutions for both standard and hard-to-place risks. They are dedicated to delivering customer service in extraordinary and memorable ways that set Markel apart from their competitors. Their associates represent the Markel Style in their daily work, and our customers are always at the center of everything we do.
Markel provides more than just a policy
Their existing products are constantly reviewed and refined to make certain they are meeting the distinct needs of the marketplace.

Their flexible insurance programs can be customized to give you the protection you need at a price you can afford.

Should the unexpected occur and you need to file a claim, you can rest easy knowing that their claims team is experienced, responsive, and can deliver fast and fair claims service.

They offer loss control services which are tailored to each of our niche industries. their loss control materials are designed to help keep our policyholders safe and reduce the risk of an insurance loss.
Claims
File a Claim online:
File a Claim by Phone: 1.800.362.7535
File a Claim by Email: newclaims@markel.com
While your claim is being processed:

Don't admit responsibility for the accident or injury.

Don't discuss the accident or injury with anyone other than your insurance agent or authorized representative, Markel associates, or law enforcement officials.

Don't give copies of documents to anyone other than Markel associates or authorized representatives.
Please visit the online account portal to log into your account:
With Markel's online account portals, you can manage your account 24 hours a day, 7 days a week.
View policy documents and download proof of insurance

Make payments

Sign up for automatic payments -

 save time and keep your policy current!

View your agent's contact information
Harris Insurance is proud to offer the following through
Markel
:
Business Insurance

Businessowners

(BOP)

Child Development and Recreation

Commercial and Residential Services

Education

Horse and Farm
Main Street Businesses
Marine
Medical Services
Powersports
Specialty Property
Sports and Fitness
Other Businesses
Workers Compensation
Personal Insurance

Bicycle

Classic Car

Event

Horse and Farm

Motorcycle

Off-Road Vehicle

Property

Watercraft

Wedding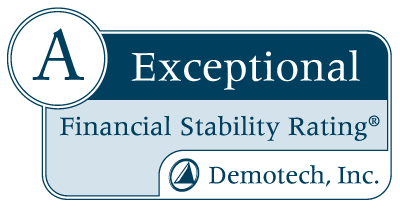 Please contact Harris Insurance if you are interested in learning more about any of

Florida Peninsula Insurance

Company's

 products. We would be happy to assist you.