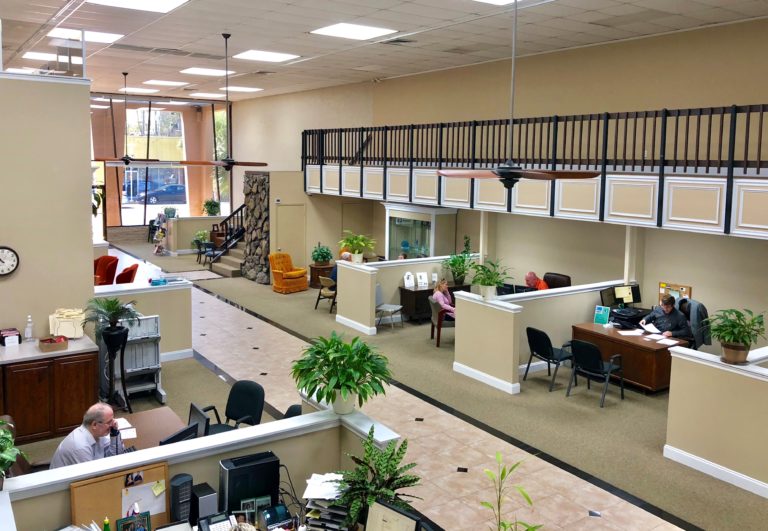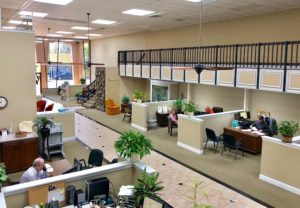 Harris Insurance is in need of a dedicated individual to be a strong first-impression for anyone who contacts our business. Due to continued growth and promoting from within, we are seeking an energetic, hard-working, multi-tasker who can manage a multi-phone line and various requests from our clients. Customer service, reception, and/or office administration experience preferred, but not required.
Important COVID-19 Notice:
We can interview via phone or Zoom but this is an in-office position. You will need to report to the office for training once the job is offered and accepted. We are taking every precaution in the workplace as promoted by the CDC.
Job Summary:
Serves as the first impression of our business for clients
Answers and directs all incoming phone calls and text messages
Ensures office work is up to date
Scans and emails appropriate documentation to clients and delegates to Agents for assistance if needed
Handles customer transactions with payments, receipts, refunds, and change
Qualifications:
Positive and professional demeanor
Ability to multitask and prioritize
Experience with multi-line phone system
Ability to build rapport with clients and staff
Excellent written and verbal communication skills
Professional work environment. Full-time, hours are 8:30 AM to 5:30 PM.
Job Type: Full-time
Salary: Starting at $11.00/hour with a promotion to $12/hour once fully trained
Benefits: Eligible for Health Insurance reimbursement after 90 days of employment
We promote an environment where continuing education in insurance is encouraged. If you have a desire and are qualified to become a Licensed Sales Agent, our company pays for licensing and continuing education.
Harris Insurance is an Equal Opportunity Employer. We are committed to provide equal opportunity in all areas of employment and support a diverse workforce and an inclusive work environment.
Other COVID-19 considerations:
We are requiring masks for all who enter the building. We have provided extra masks, cleaning supplies, and hand sanitizer. Our work spaces are spaced appropriately. We also have glass shields installed at the front desk.