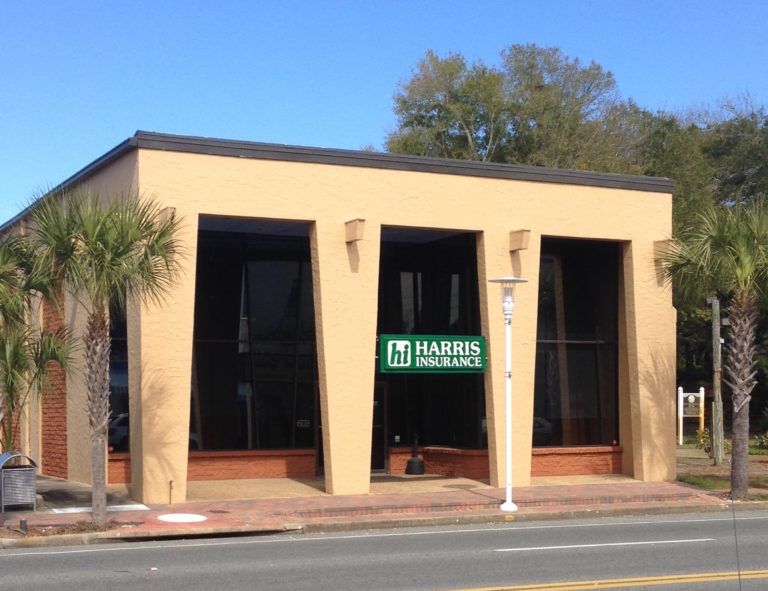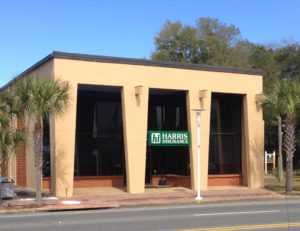 Harris Insurance Services, Inc. is in need of a dynamic individual to process and service the various requests from our book of business. This team-orientated position is essential to our everyday business operations. Our customer service representatives are critical in maintaining our standard for professionalism and providing five-star customer service. We are seeking an energetic, hard-working, multi-tasker who can make a great impression for our client's various requests and needs. Customer service, reception, and/or office administration experience preferred.
Important COVID-19 Notice:
We can interview via phone or Zoom but this is an in-office position. You will need to report to the office for training once the job is offered and accepted. We are taking every precaution in the workplace as promoted by the CDC.
Job Summary:
Services client accounts and assists sales Agents
Answers and assists simple-to-complex incoming phone calls from clients and financial professionals in regards to policies and providing accurate documentation
Manages office-wide email accounts and text messages
Ensures office work is up to date
Handles customer transactions with payments, receipts, refunds, and change
Processes and uploads documents and records with consistent quality, attention to detail, and according to department policies and procedures
Accepts ownership of the interaction and transaction to provide a high caliber of service and follow-through
Recommends and facilitates process changes to continuously improve the customer experience and department efficiency
Acts as a team member to the department and the office as a whole
Qualifications:
A positive and professional customer service attitude that exudes professionalism and confidence
Experience with multi-line phone system
Excellent written and verbal communication skills
Previous experience in customer service, sales, or other related fields
Ability to multitask and prioritize
Ability to build rapport with clients and staff
Experience in insurance is strongly preferred, but not required
Professional work environment. Full-time, hours are 8:30 AM to 5:30 PM.
Job Type: Full-time
Salary: Starting at $11.00/hour with a promotion to $12/hour once fully trained
Benefits: Eligible for Health Insurance reimbursement after 90 days of employment
We promote an environment where continuing education in insurance is encouraged. If you have a desire and are qualified to become a Licensed Sales Agent, our company pays for licensing and continuing education.
Harris Insurance is an Equal Opportunity Employer. We are committed to provide equal opportunity in all areas of employment and support a diverse workforce and an inclusive work environment.
Other COVID-19 considerations:
We are requiring masks for all who enter the building. We have provided extra masks, cleaning supplies, and hand sanitizer. Our work spaces are spaced appropriately. We also have glass shields installed at the front desk.