Welcome to Harris Insurance. Located right here in Downtown Fort Walton Beach since 1965, we are proud to offer our area and neighboring towns with a new opportunity for insurance needs as we offer the largest selection of A-Rated national companies in Northwest Florida. Get your quote started in under a minute today!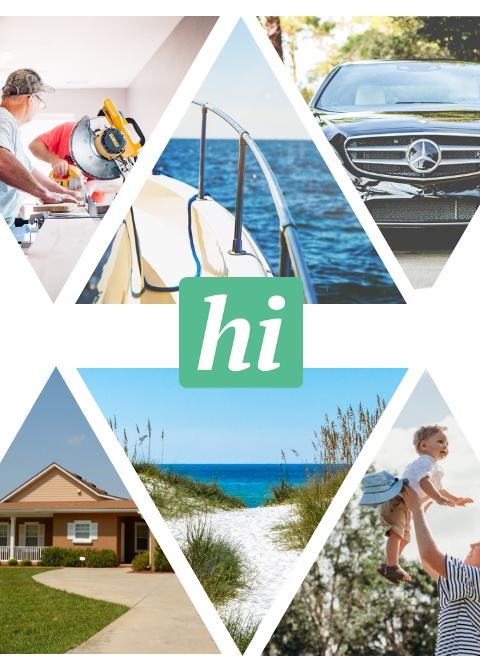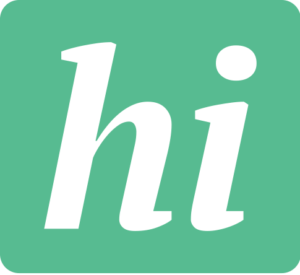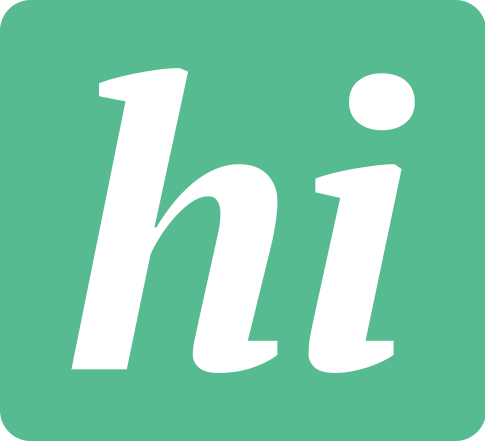 Convenience
We represent the largest selection of top-rated insurance companies in Florida. Take advantage of bundling discounts by having all of your insurance needs under one roof!
Service
Not only do we provide you with the best quote, but we fight to keep it at every renewal. We were also recently voted Best Customer Service 2019 by readers of VIP Destin Magazine and have more Google reviews than any of our local competitors.
Peace of Mind
Our experienced agents advise based on market trends and state policies and advocate for you in the event of a claim.
Instant Savings
Your new policy goes into effect immediately. We can even work with your prior company to make the switch effortless.
Harris Insurance has been providing business insurance, home insurance, auto insurance, and life insurance in Fort Walton Beach for over 54 years. We are a local, family-owned, independent insurance firm in business since 1964. Our goal as an insurance provider is to protect our clients from potential financial loss while providing the best value from the insurance marketplace.
Get started protecting your family and business today. Turn to our company for ALL your personal and business insurance needs in Fort Walton Beach, FL
Features of Fort Walton Beach, Florida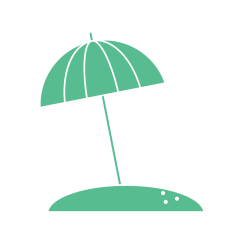 Known for our white-sand beaches and emerald waters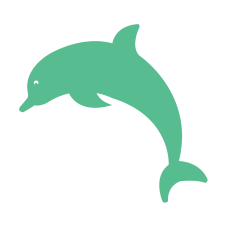 Home of the Gulfarium Marine Adventure Park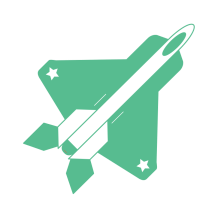 Neighbors to Hurlburt Field and Eglin Air Force Base
Fort Walton Beach is a great place to call home for many reasons, but we know that living in paradise comes with the occasional peril, especially during Hurricane Season.
We have ten licensed agents standing by to help you evaluate your all of your needs so you can be sure that your home and belongings are protected.
Are you paying too much for insurance?
We can help. Call us today to lock in your new rates!
We represent the largest selection of top-rated insurance companies in Florida. We shop and compare to present you with the best quote possible.
We look forward to helping you protect the things that matter most to you.
Join the
that requested quotes and saved last year using Harris Insurance
Don't wait for your current policy to renew. NOW is the time to evaluate your coverage and obtain the best VALUE.
What some customers are saying
"Best rates around! I use Harris Insurance for all my insurance needs: home, car, business, and investment property. They have excellent customer service and make everything so easy! We have referred several friends there and all of them have taken advantage of better coverage and rates than they were previously paying. Check them out, you won't regret it!"
–Amber M.
"Changing homeowners insurance after being with the same company for 17 years can be frightening. Harris Insurance was wonderful, attentive to our concerns, and got us better coverage for less money! We should have made the switch years sooner!"
–Pam E.