Welcome to Harris Insurance. We are proud to offer North Naples and its surrounding areas with a new opportunity for insurance needs. Get your quote started in under a minute today!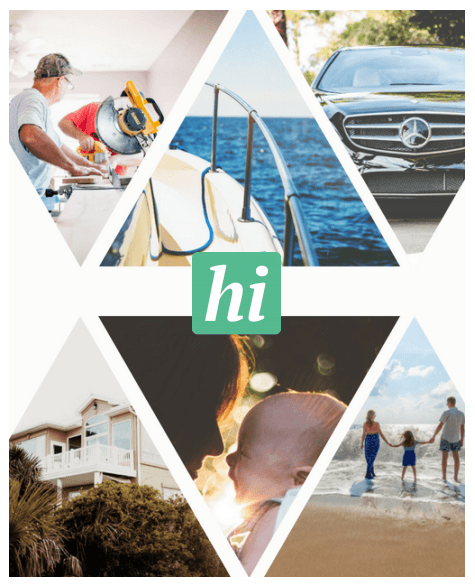 Features of North Naples, Florida
Situated right on the Gulf of Mexico, North Naples is a small but thriving coastal city.
Conveniently located near beautiful white sand beaches
There are plenty of places to get a fresh seafood dinner that will blow you away.
We know that living in paradise comes with the occasional peril, especially during Hurricane Season.
We have ten licensed agents standing by to help you evaluate your all of your needs so you can be sure that your home and belongings are protected.
Are you paying too much for insurance?
We can help. Call us today to lock in your new rates!
We represent the largest selection of top-rated insurance companies in Florida. We shop and compare to present you with the best quote possible.
We look forward to helping you protect the things that matter most to you.
Join the
that requested quotes and saved last year using Harris Insurance
Don't wait for your current policy to renew. NOW is the time to evaluate your coverage and obtain the best VALUE.
What some customers are saying
"Best rates around! I use Harris Insurance for all my insurance needs: home, car, business, and investment property. They have excellent customer service and make everything so easy! We have referred several friends there and all of them have taken advantage of better coverage and rates than they were previously paying. Check them out, you won't regret it!"
–Amber M.
"Changing homeowners insurance after being with the same company for 17 years can be frightening. Harris Insurance was wonderful, attentive to our concerns, and got us better coverage for less money! We should have made the switch years sooner!"
–Pam E.
Situated right on the Gulf of Mexico and directly north of the city of Naples, North Naples is a small but thriving coastal city. There is much to do in this picturesque area for families, nature lovers, and recreational enthusiasts alike. For those who wish to take in everything that local nature has to offer, both Barefoot Beach County Preserve and Delnor-Wiggins Pass State Park are must visits. For those that fancy themselves masters of the links, there is Stonebridge Country Club and Collier's Reserve Country Club. Each present their own challenges but are guaranteed to test your meddle on the golf course.
Of course, being directly on the Gulf of Mexico also means that there are plenty of beaches to sit and relax at or to take your family to for a day of fun in the sun. Make sure to visit LaPlaya Beach & Golf Resort while you are in town. You will be amazed at just how beautiful the Gulf can be from the pristine shores of this well kept beach resort. Naturally, North Naples also has its fair share of retail stores and restaurants that locals often frequent. There are plenty of places to get a fresh seafood dinner that will blow you away. This community continues to grow to this day, as more people are starting to discover the magic that this coastal town has to offer.