Welcome to Harris Insurance. We are proud to offer Pensacola Beach and its surrounding areas with a new opportunity for insurance needs. Get your quote started in under a minute today!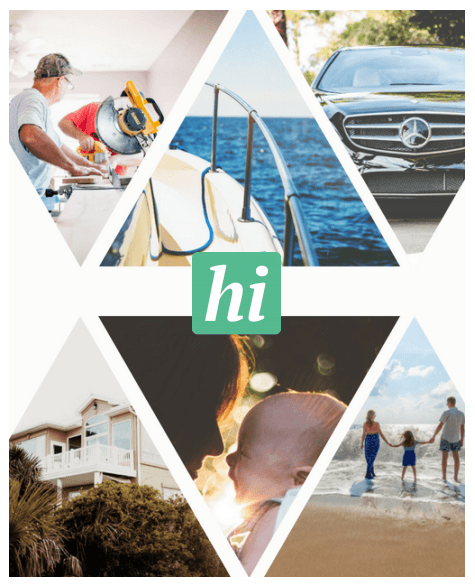 Features of Pensacola Beach, Florida
Residing on Santa Rosa Island, Pensacola Beach is thriving area of local business with a rich history and a vibrant nightlife.
Conveniently located near beautiful white sand beaches
Apalachicola is a nautical community owing a lot of its commerce to fishing and shrimping.
We know that living in paradise comes with the occasional peril, especially during Hurricane Season.
We have ten licensed agents standing by to help you evaluate your all of your needs so you can be sure that your home and belongings are protected.
Are you paying too much for insurance?
We can help. Call us today to lock in your new rates!
We represent the largest selection of top-rated insurance companies in Florida. We shop and compare to present you with the best quote possible.
We look forward to helping you protect the things that matter most to you.
Join the
that requested quotes and saved last year using Harris Insurance
Don't wait for your current policy to renew. NOW is the time to evaluate your coverage and obtain the best VALUE.
What some customers are saying
"Best rates around! I use Harris Insurance for all my insurance needs: home, car, business, and investment property. They have excellent customer service and make everything so easy! We have referred several friends there and all of them have taken advantage of better coverage and rates than they were previously paying. Check them out, you won't regret it!"
–Amber M.
"Changing homeowners insurance after being with the same company for 17 years can be frightening. Harris Insurance was wonderful, attentive to our concerns, and got us better coverage for less money! We should have made the switch years sooner!"
–Pam E.
Though Pensacola Beach is technically an unincorporated area of Northwest Florida, one visit will show you just how bustling this town really is. Residing on Santa Rosa Island, Pensacola Beach is thriving area of local business with a rich history and a vibrant nightlife. The history of this area can be traced back to the original expansion of Spain by explorer Hernando de Soto, who would call Pensacola Bay his home during the winter of 1539-1540. From there, more explorers and settlers would come to the area, allowing for expansion. However, a hurricane would destroy most of what was built, where it remained underdeveloped for a long time.
However, in the 1930s the Casino Resort was established on Santa Rosa Island, bringing with it several special events including beauty pageants, boxing matches, and fishing tournaments. As these events became more popular, so did the rest of the area. People began to populate the island and began to start their own businesses.
Today, Pensacola Beach is famous for its white sandy beaches and beautiful waters. Tourists comes from all across the country to visit this beach community to relax, get some fun in the sun, and check out everything this wonderful area has to offer.